The 11th National Liman Pig Farming Expo was a complete success.
Keep enthusiasm and gather strength. The 3-day National Liman Pig Farming Conference came to a successful conclusion on March 25th, and Deba Brothers Machinery Co., Ltd. was invited to participate as an exhibitor with booth number W406. Due to force majeure reasons, many industry exhibitions last year were not successfully held. This conference, as a postponed event from last year, has attracted the attention of most professional audiences and enterprises.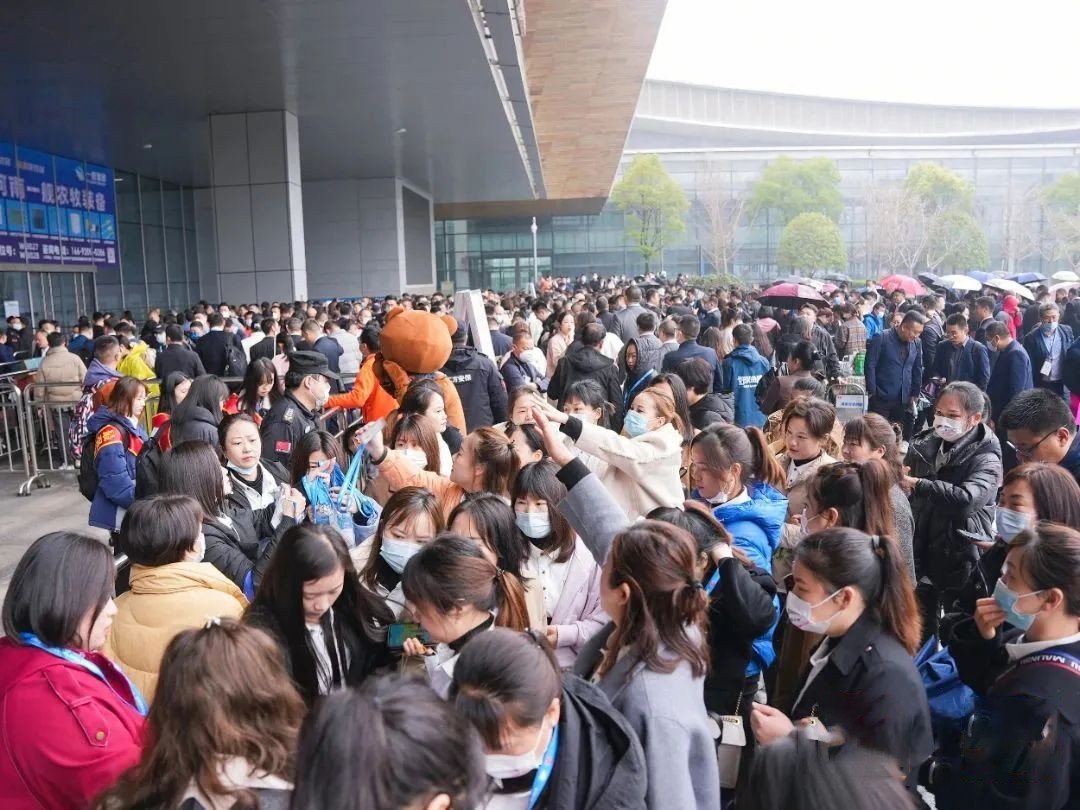 According to our visit to various booths, FCR (liquid feeding + fermented feed), as a weapon for cost reduction and efficiency increase in the new era pig farm, was exhibited by most companies. It can be seen that this mode of FCR will become popularized in most pig farms in the future and become standardized.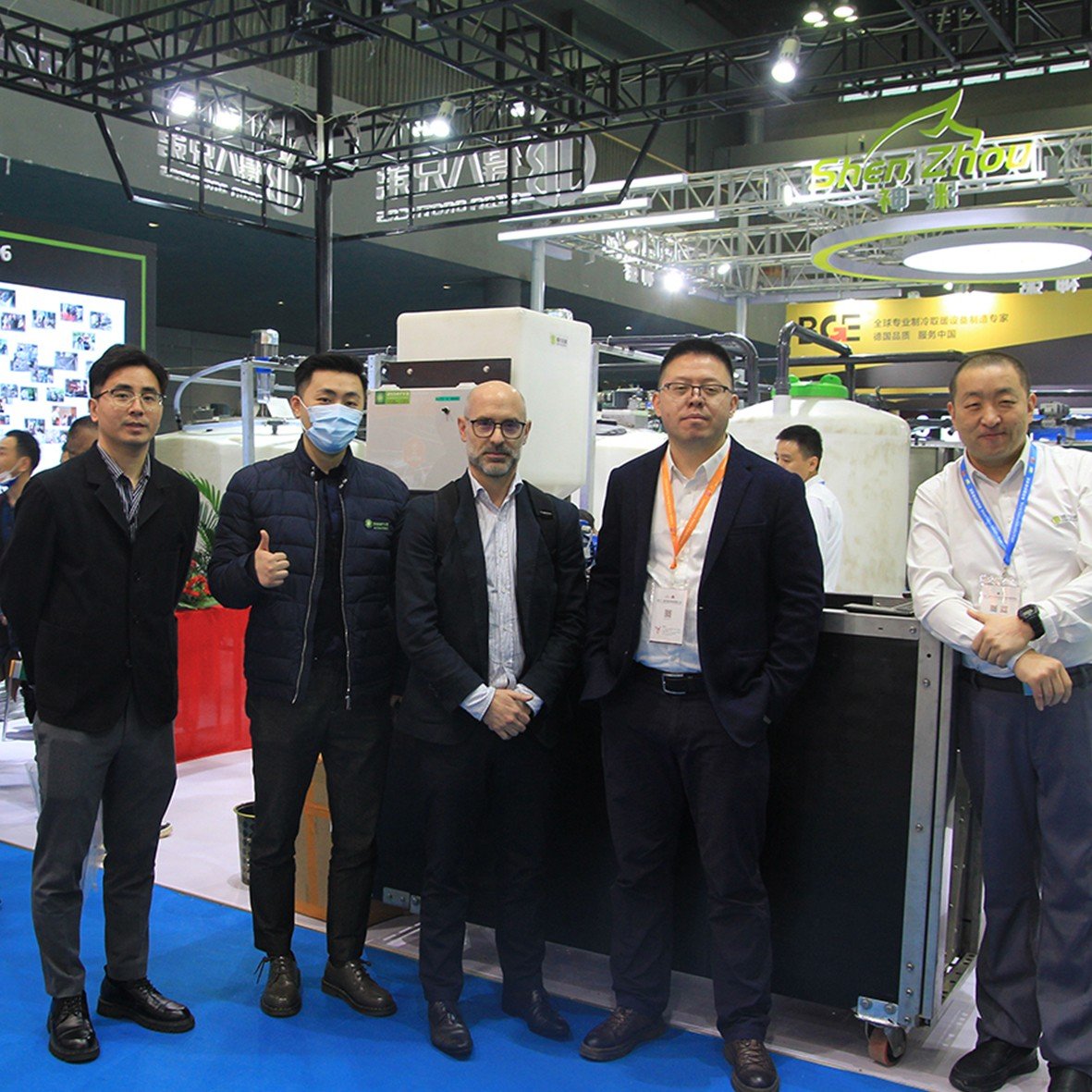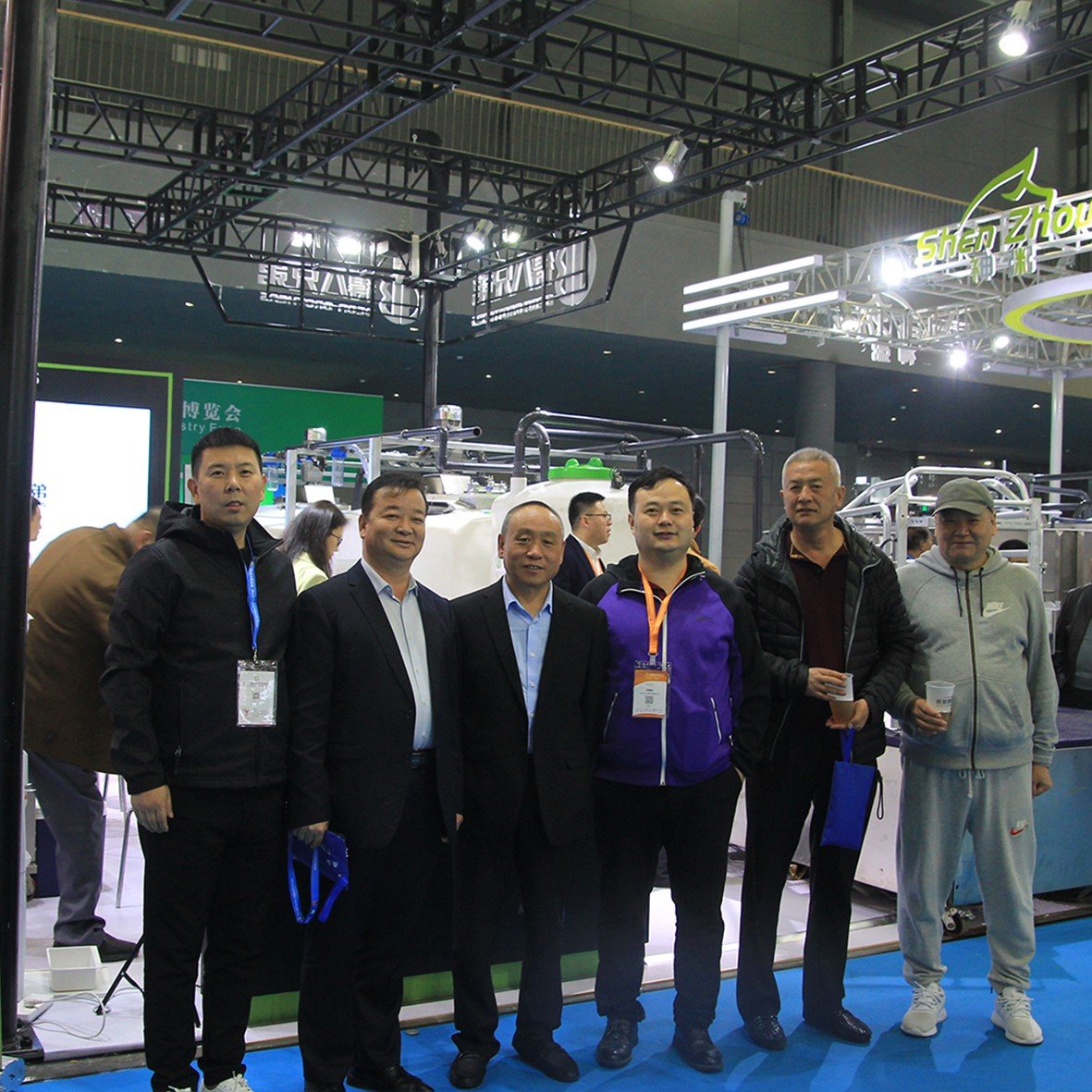 As a professional equipment manufacturer, Deba Brothers also exhibited their own FCR equipment. We cooperated with French company Asserva and introduced advanced equipment from abroad. Asserva, as a local French enterprise, has been deeply engaged in the manufacturing of FCR equipment for over 40 years and has served more than 2,000 enterprises, with rich experience. At the same time, Deba Brothers has also developed a domestic FCR equipment system, and it has been put into use in over five pig farms. Additionally, we have our own experimental pig farm, where we monitor pig data in real-time through the equipment to achieve reasonable feeding.
The FCR system can achieve multiple sources of feed materials from the feed raw material end, improve feed digestion rate, greatly reduce feed-meat ratio, reduce the incidence of pig respiratory disease, significantly improve the cleanliness of pig pens, and no longer have dust flying around.
Combining with liquid feed can improve the nutritional value of feed, convert part of cellulose into sugar, and significantly increase the effective utilization rate of protein. Through the microbial fermentation process, the feed produces a special aroma, which increases the palatability of feed. It effectively reduces feed mold and harmful infection caused by mold toxin accumulation. It improves the intestinal digestive tract microbiome, improves the taste and nutrition of pork, enhances resistance, and reduces the incidence of diseases.
Deba Brothers will be full of enthusiasm to invest in pig farm construction. Finally, we'll see you in May at the Chengdu Livestock Expo!