Advanced Pig Farming in the Lagranada Region of Spain: Providing Advanced Equipment, Ensuring Quality of Life for Pigs, and Sustainable Production of High-Quality Pork
pig farming, agriculture, Spain, environmental protection, sustainability, fans, wet curtains, pens, farrowing beds
As a newly established agricultural project, our pig farm is located in the Lagranada region in the north of Spain. Our farm provides advanced equipment, including fans, wet curtains, free access pens, individual pen farrowing beds, and nurseries to ensure quality of life for pigs and sustainable production of high-quality pork. We prioritize environmental protection and sustainability during the construction of our pig farm to ensure that our production process has no negative impact on the environment.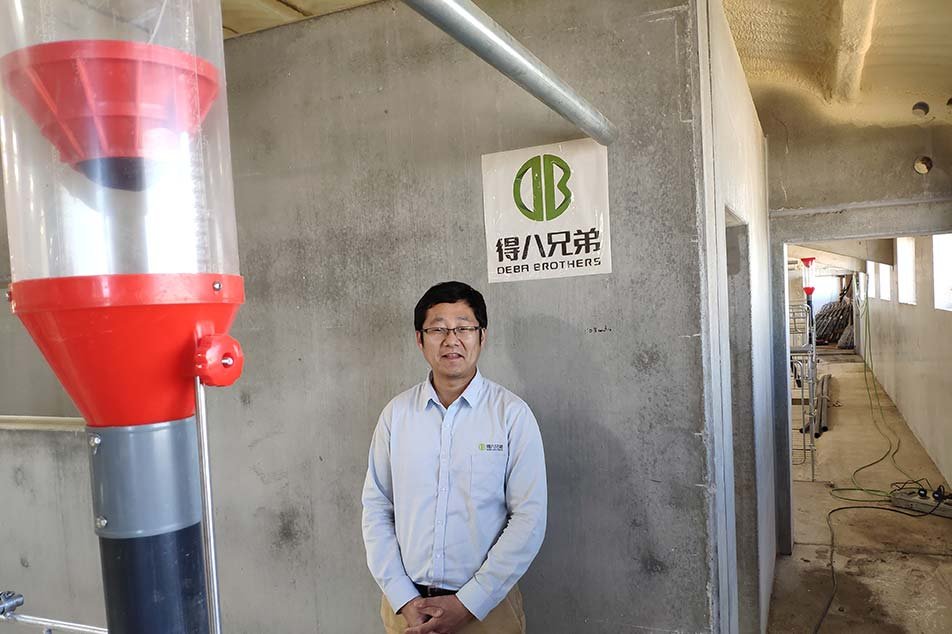 We have designed spacious and comfortable pens for pigs to freely enter and exit, and provide clean and hygienic farrowing beds to ensure that pigs can grow and reproduce in the best environment possible. Additionally, our fans and wet curtain systems provide a comfortable environment and suitable temperature for pigs to ensure healthy growth and development.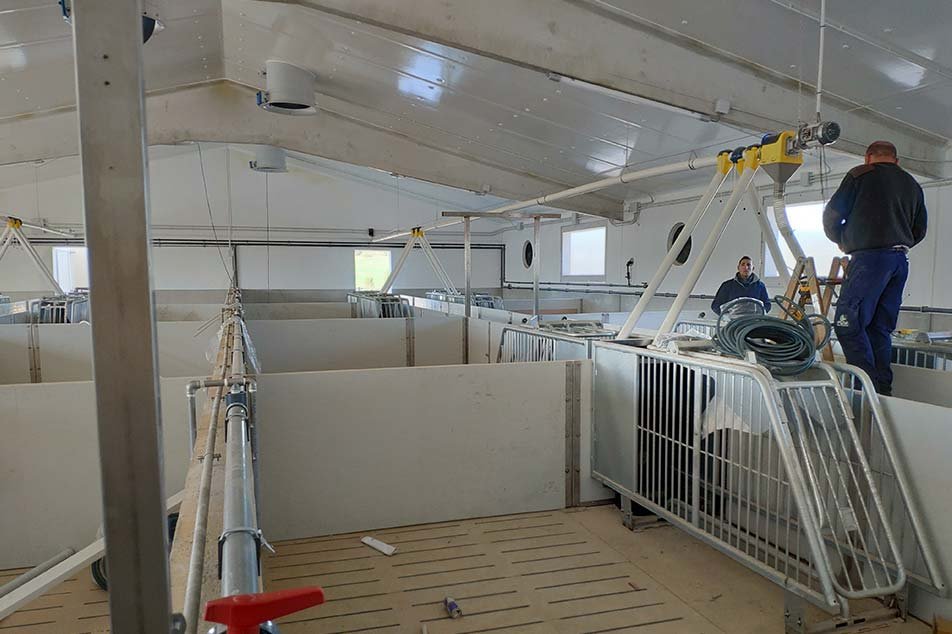 Our equipment and production processes comply with the highest industry standards to ensure that our pig farm can produce high-quality pork while protecting the environment and ecosystem. We adopt a sustainable production model to minimize our impact on the environment. We are committed to providing high-quality pork while ensuring the quality of life for pigs.