Under the Cangshan Mountain | Next to Erhai Lake, the 2020 annual summary meeting of the Deba Brothers was successfully held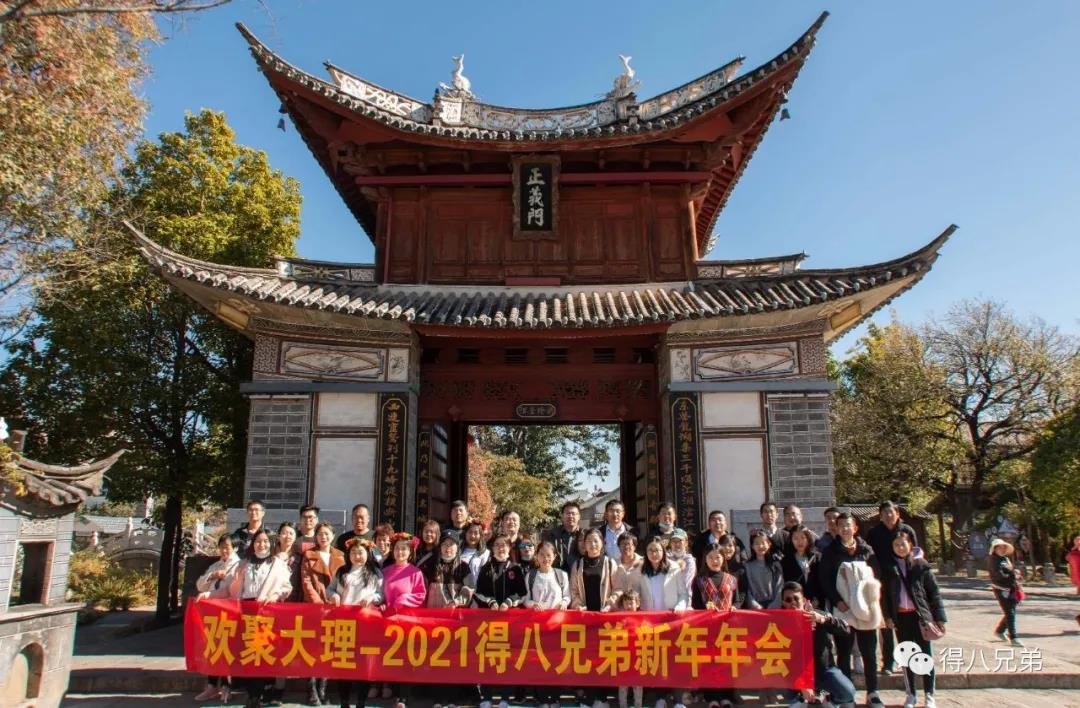 On December 27, 2020, the Deba Brothers' 2020 annual summary meeting was successfully held in the beautiful ancient city of Dali. We have together gone through the difficulty 2020, and welcome the arrival of 2021. Looking back together, looking forward together.
2020 is a dark year for most people. We have experienced too much sadness and fear, but we have also seen a lot of emotion and hope, as well as a lot of unwillingness and struggle.Face the global disasters, we have not been intimidated by difficulties, but have worked hard to create impressive performance.
We look back of this year.
At the beginning of the year, the sudden outbreak of the epidemic disrupted production plans, factory production was suspended, and planned orders were temporarily put on hold.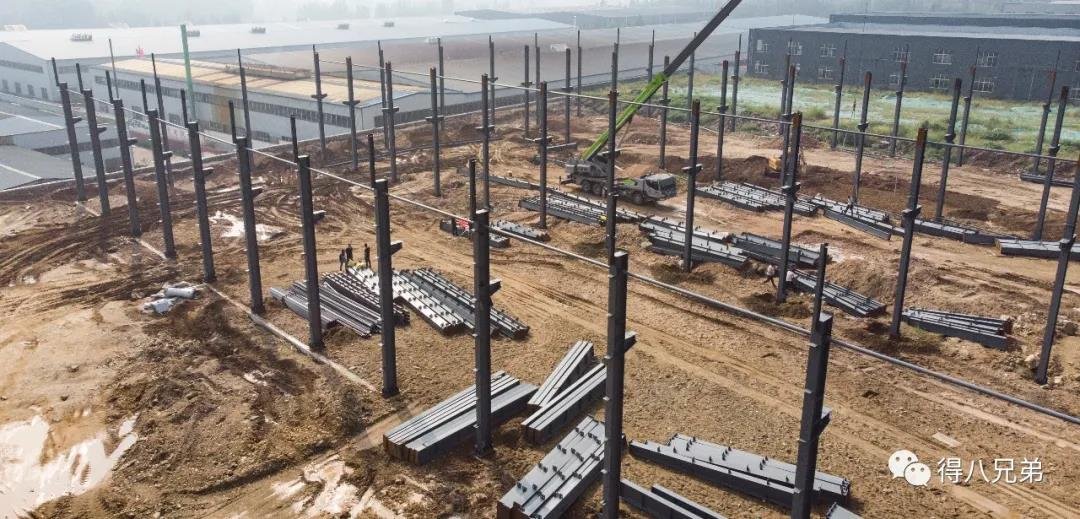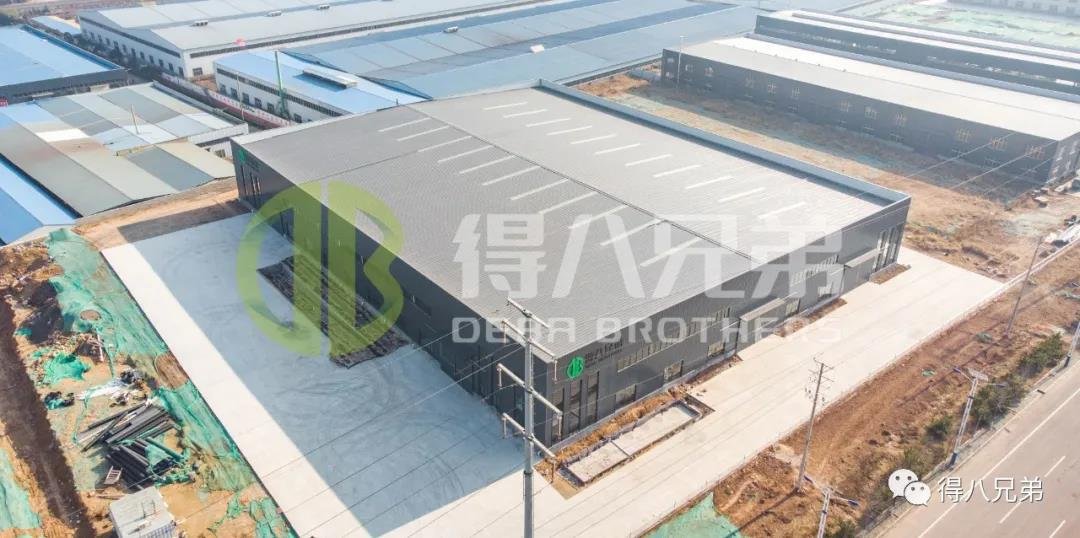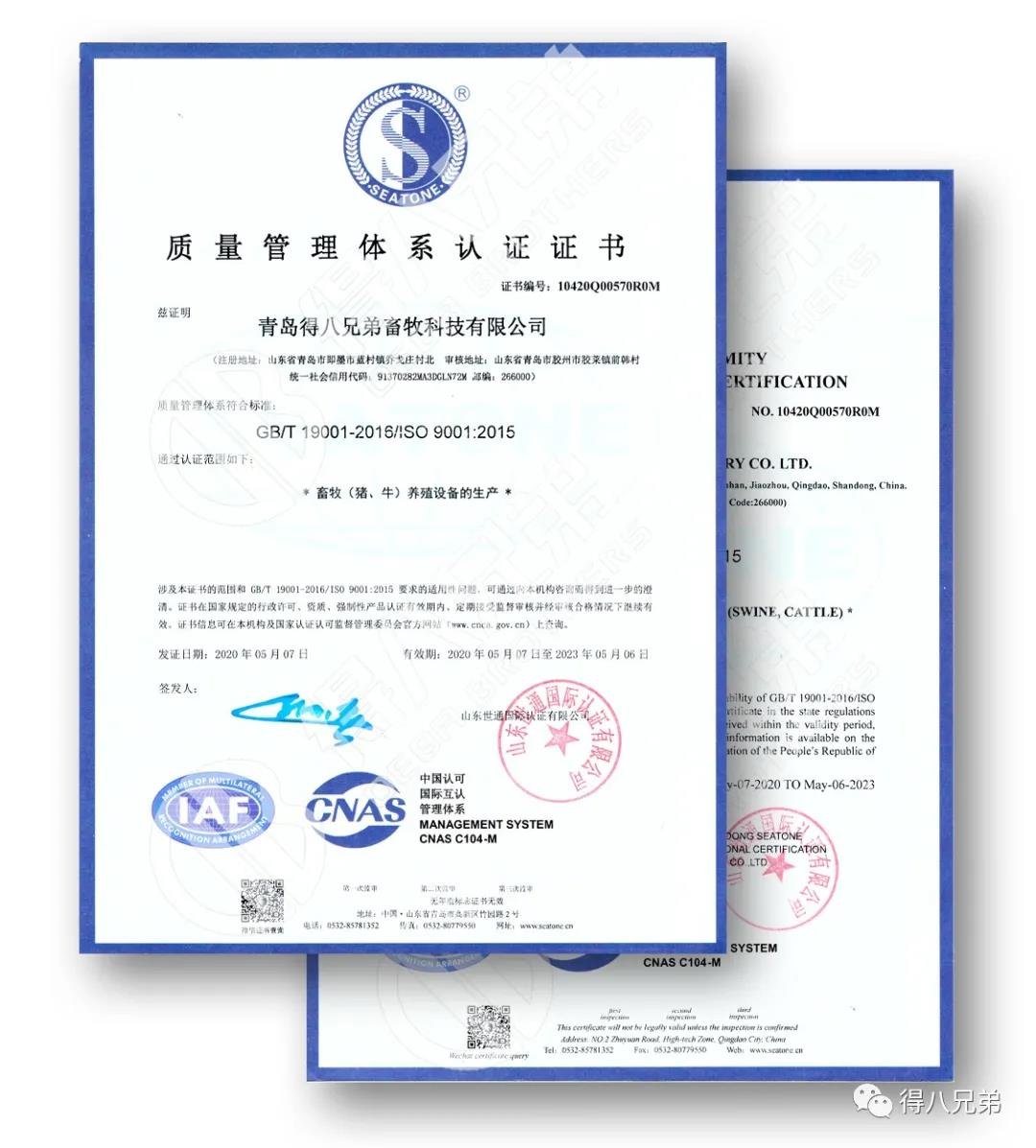 but,We were not deterred by this calamity. We strictly implement epidemic prevention measures and restore production capacity as quickly as possible.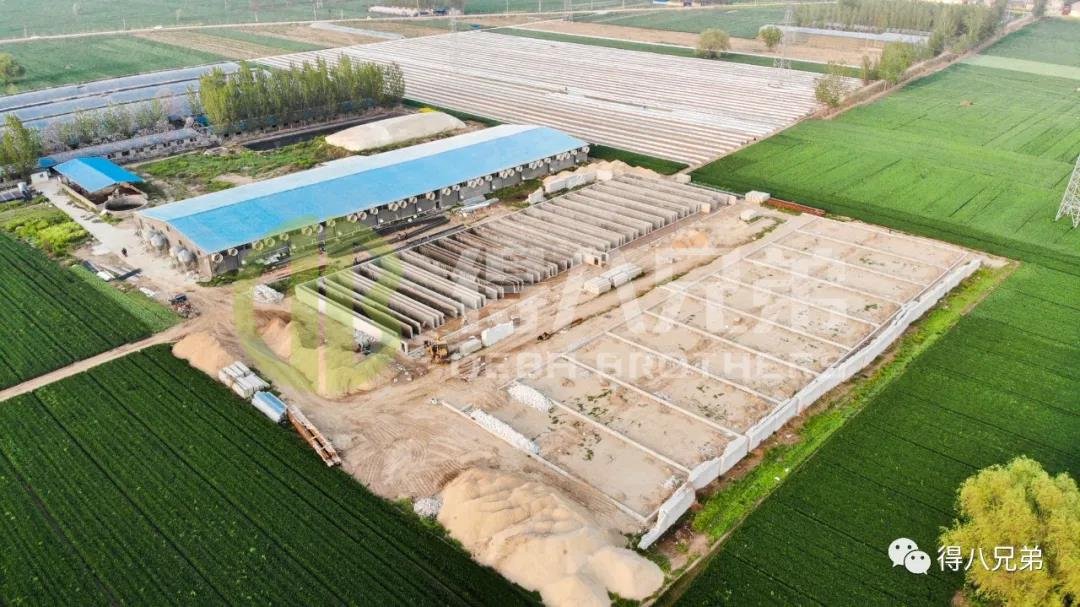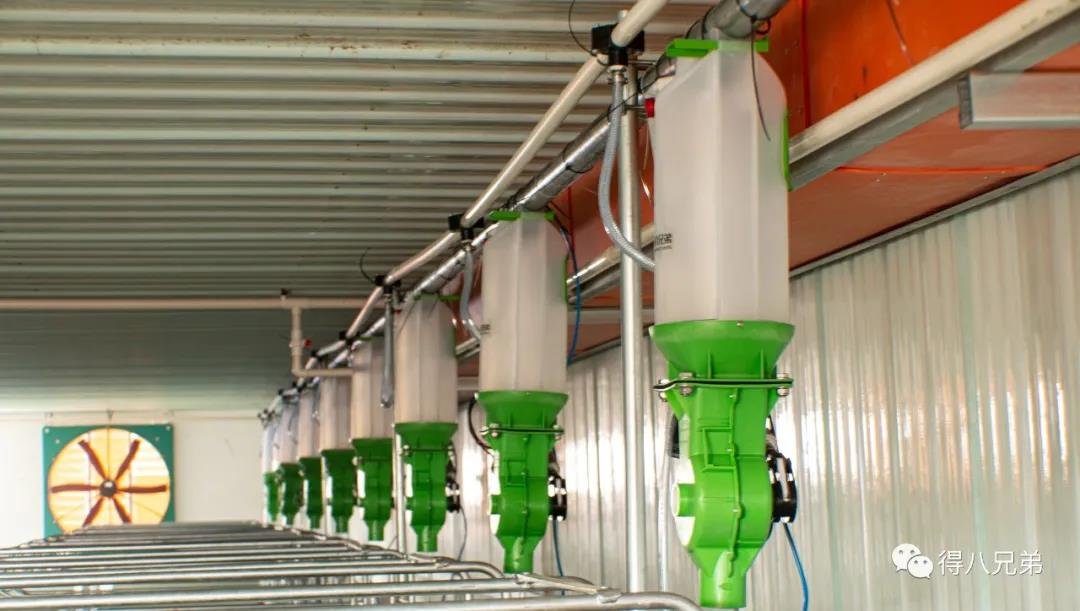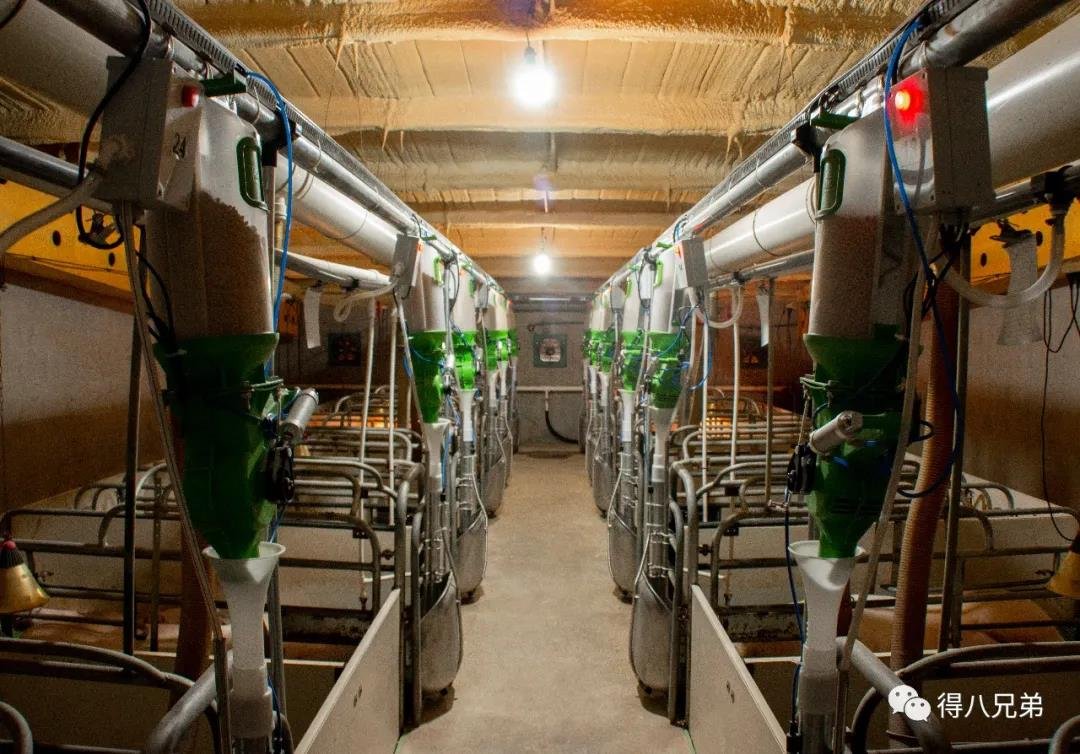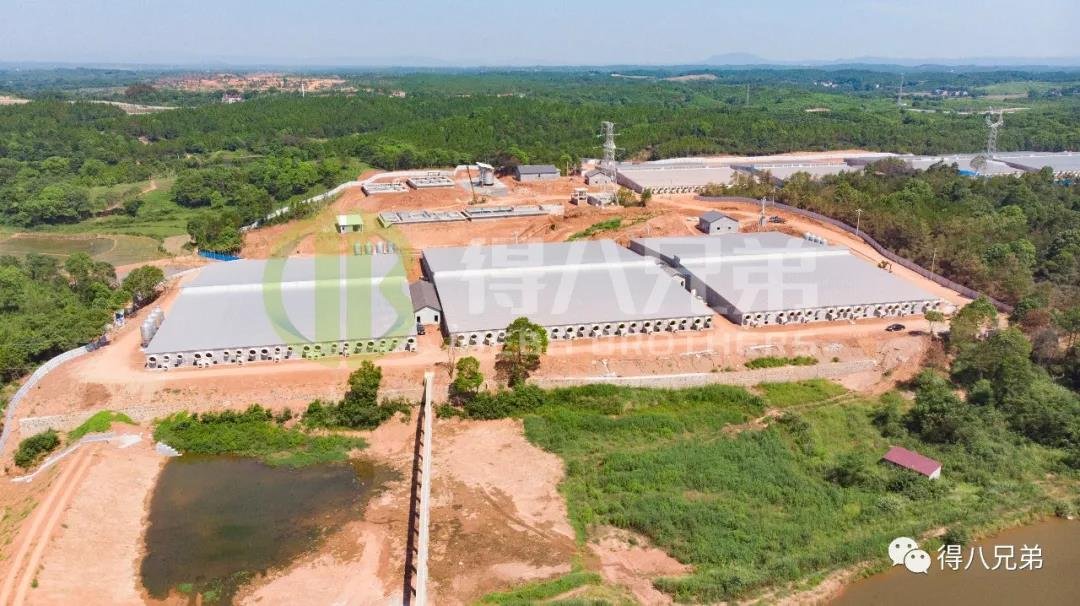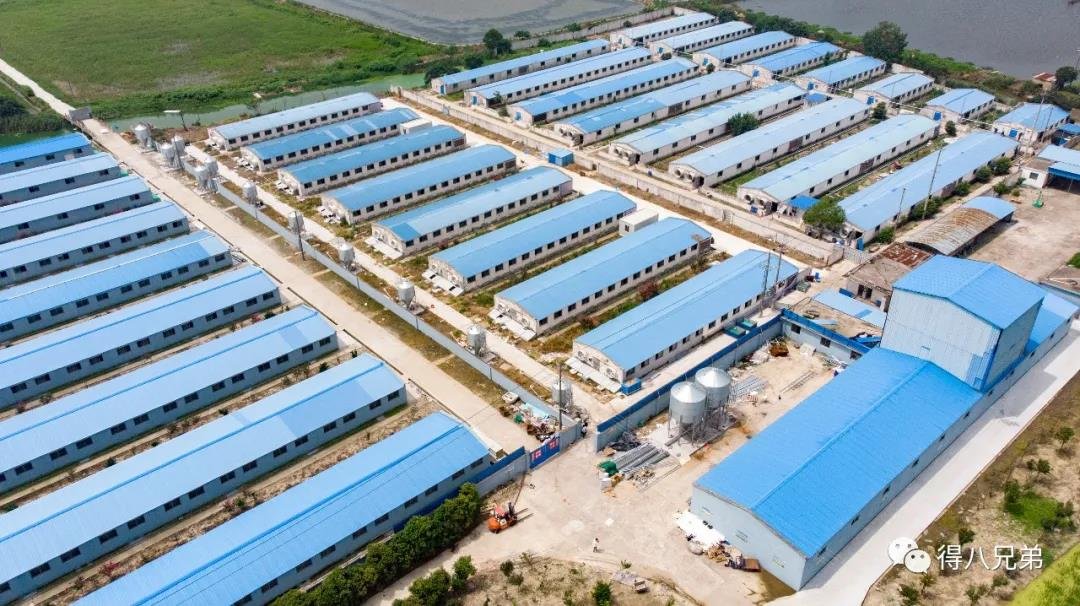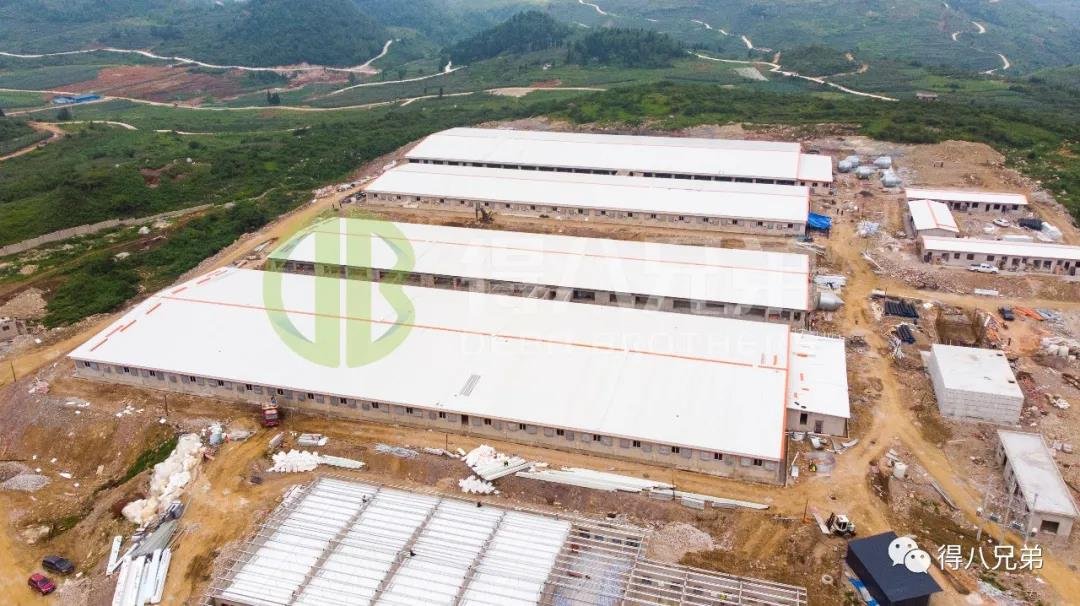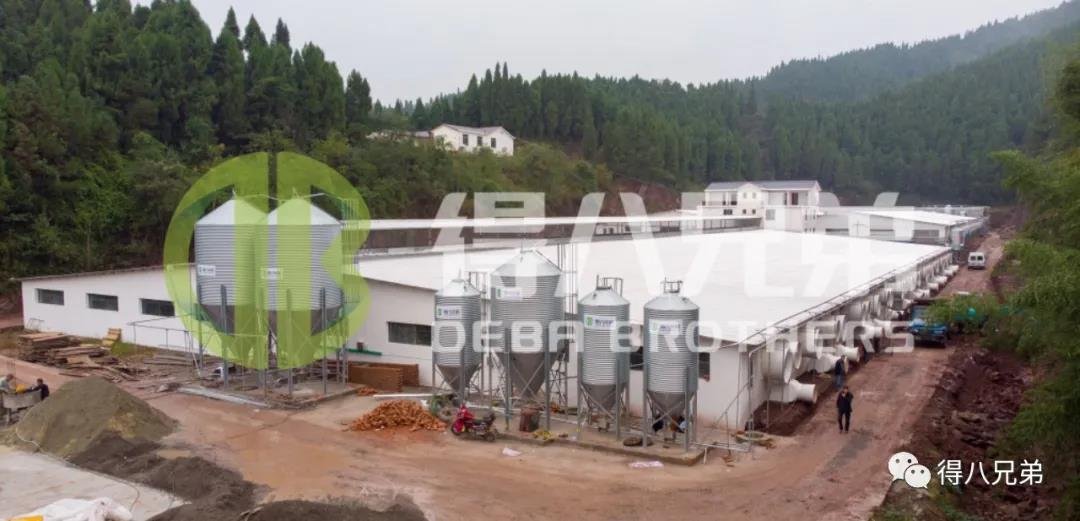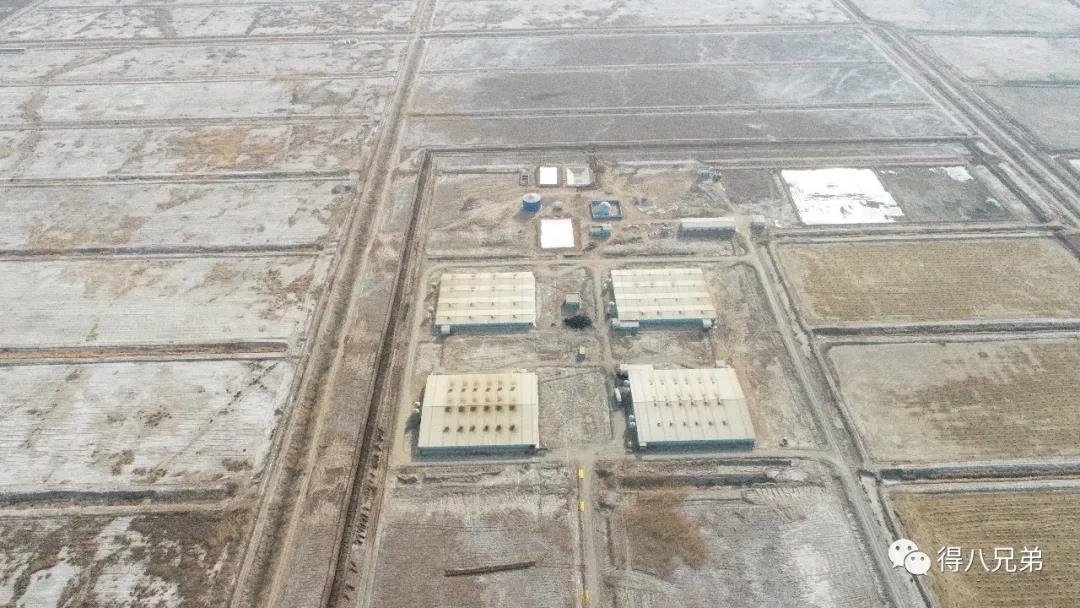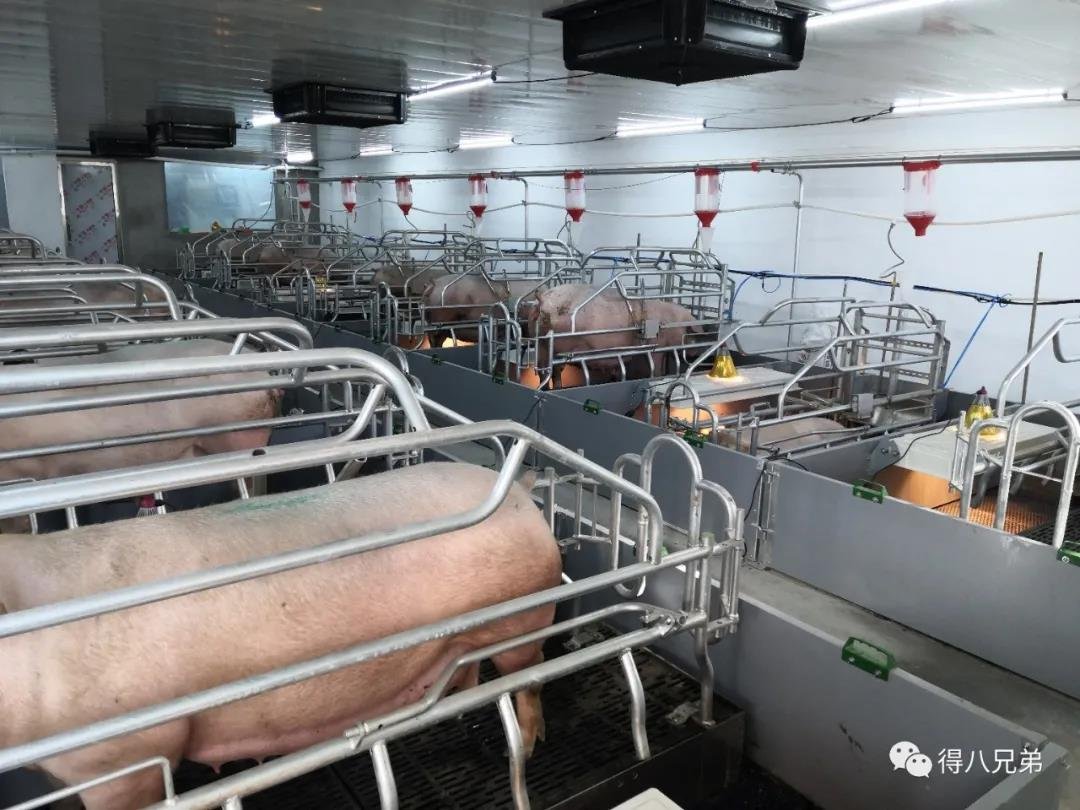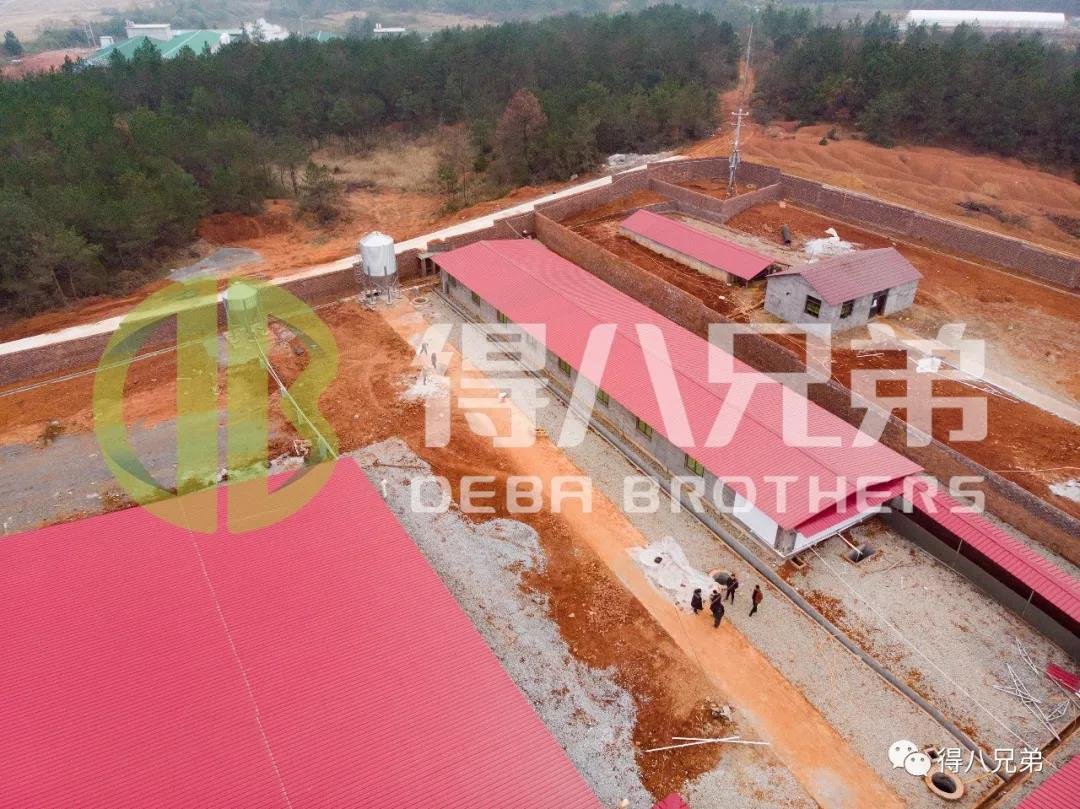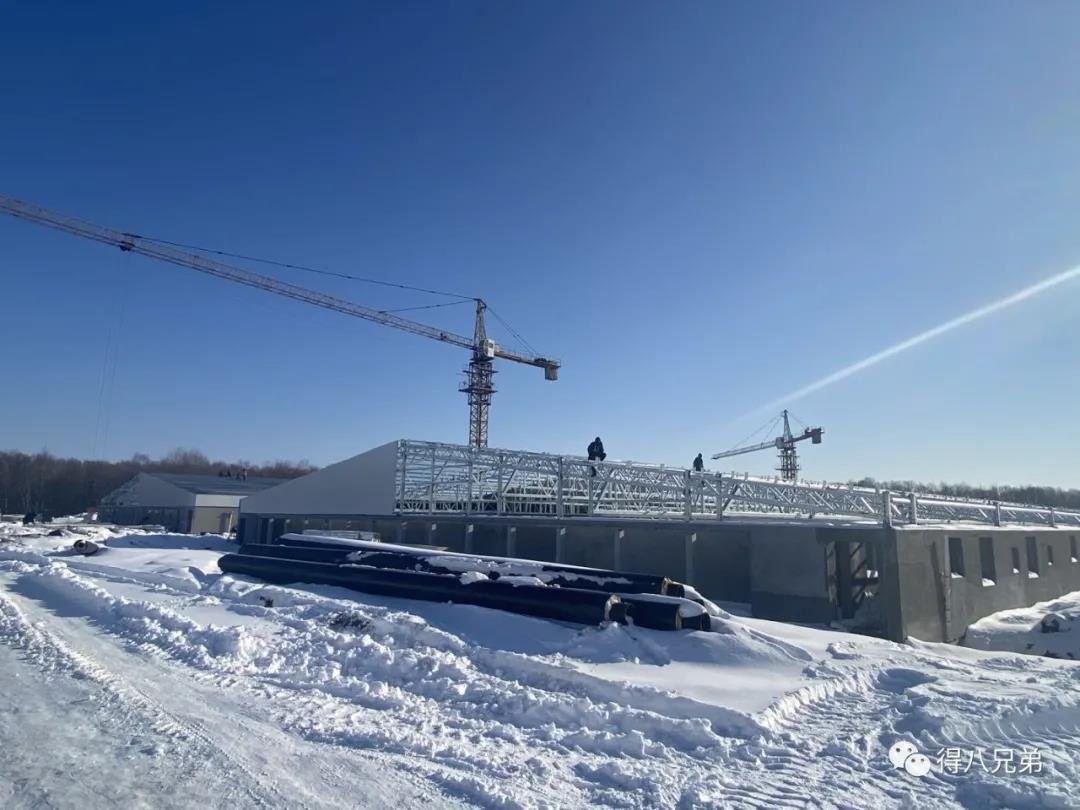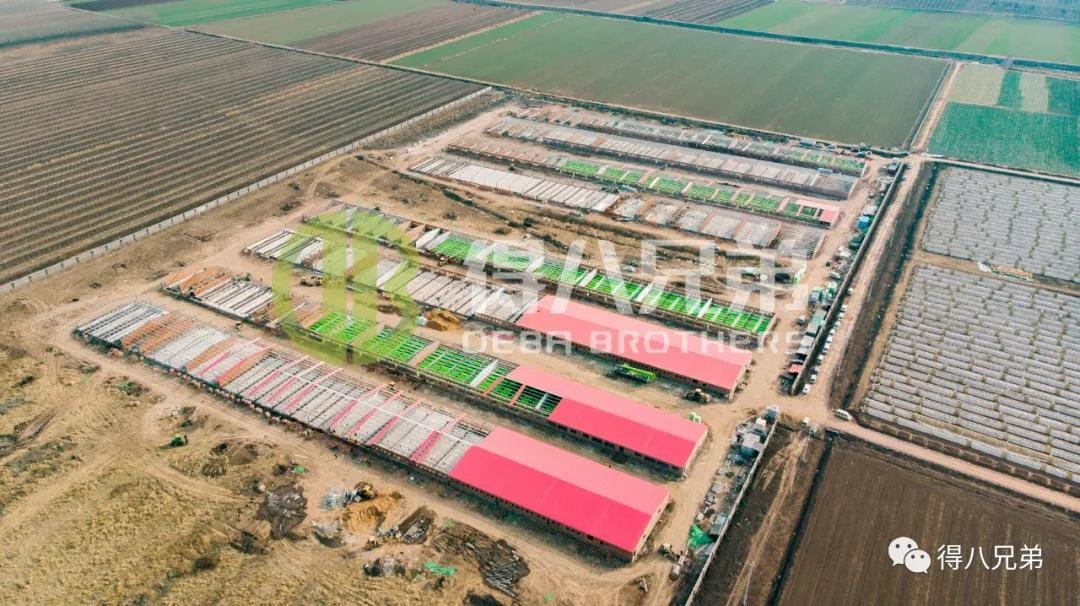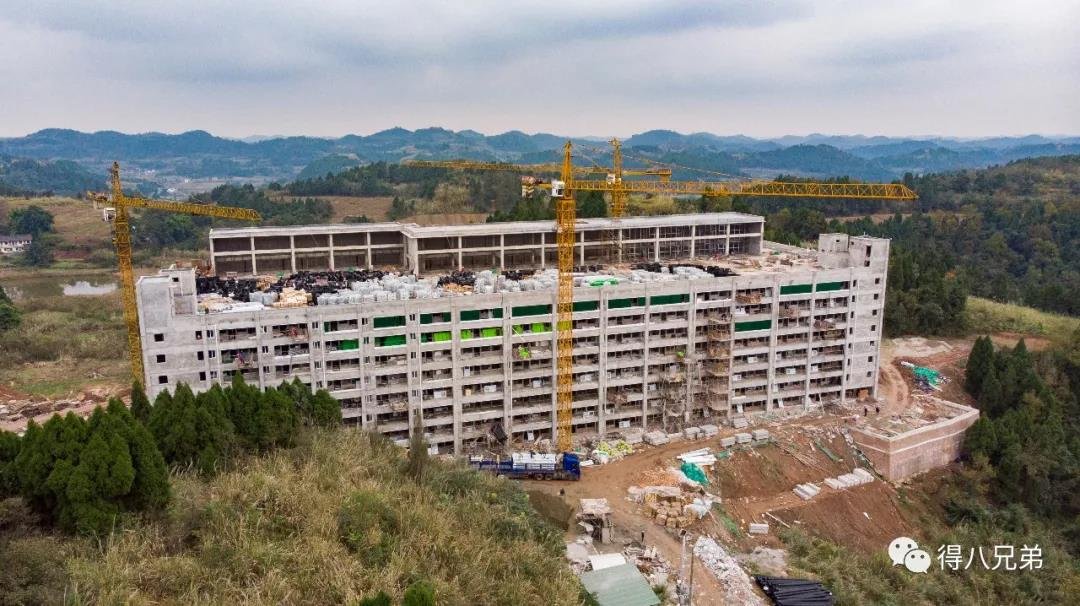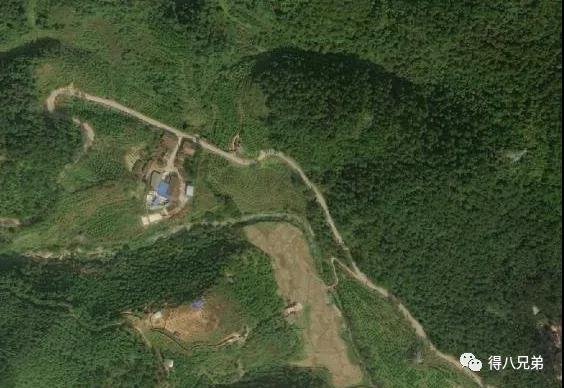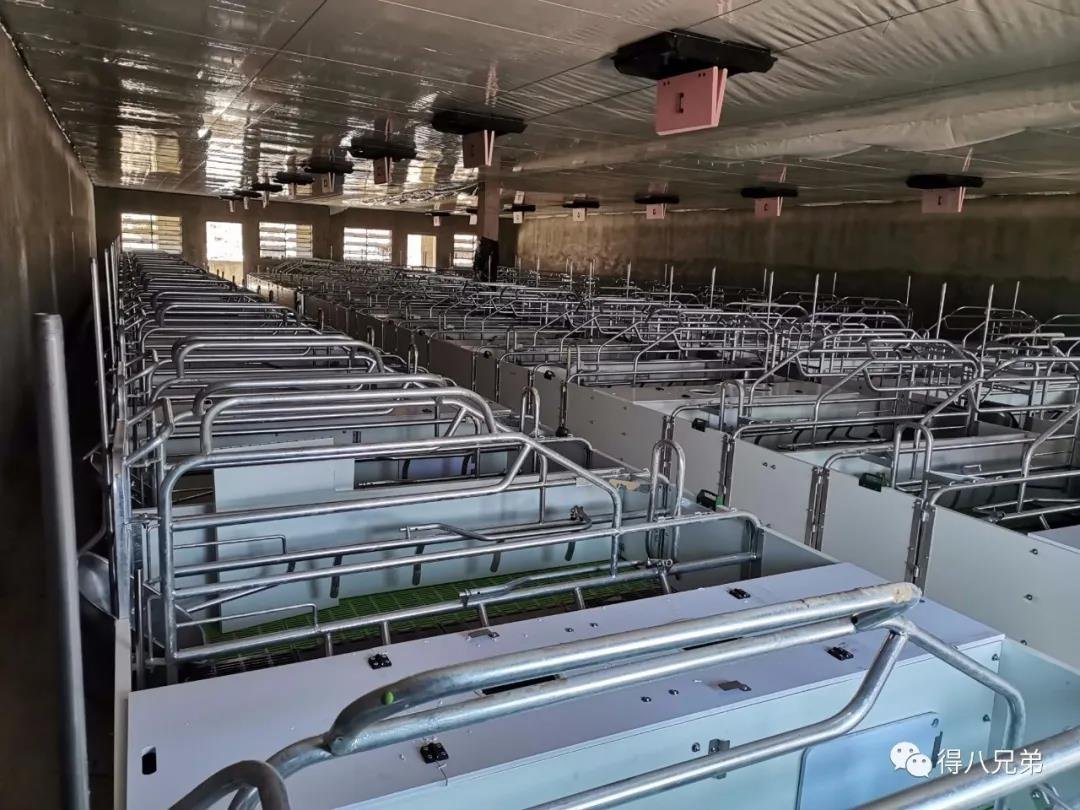 It is precisely because of the efforts and support of all employees and partners of the company that the Deba Brothers have achieved such achievements this year. Really, really thank you all. It is an honor to work together with you.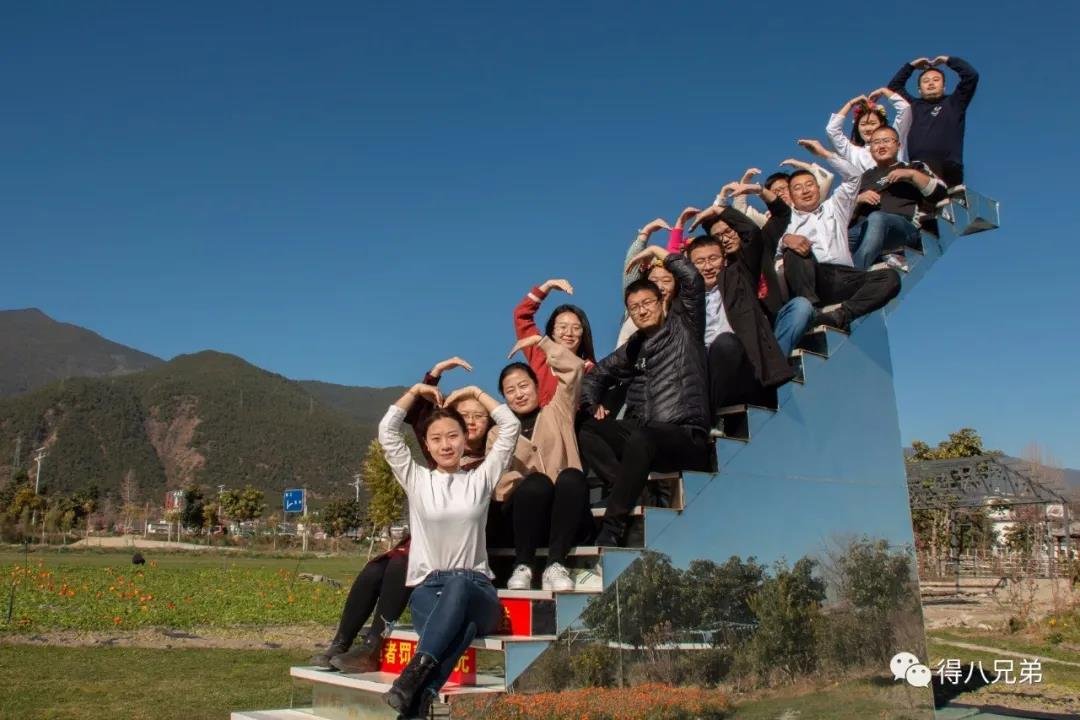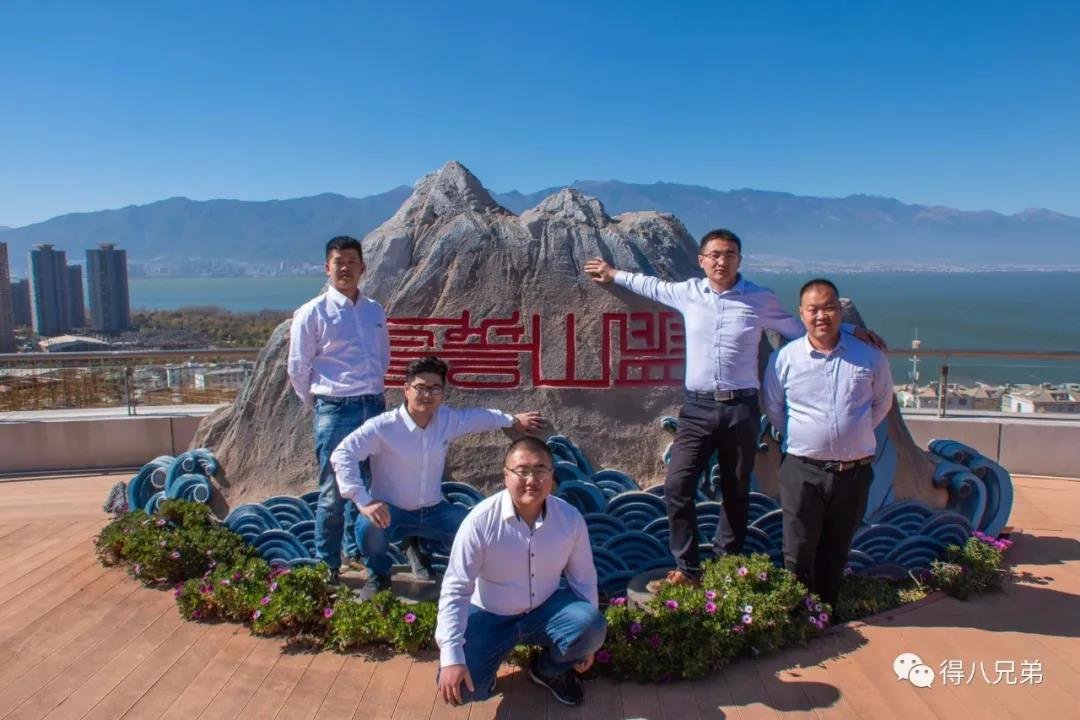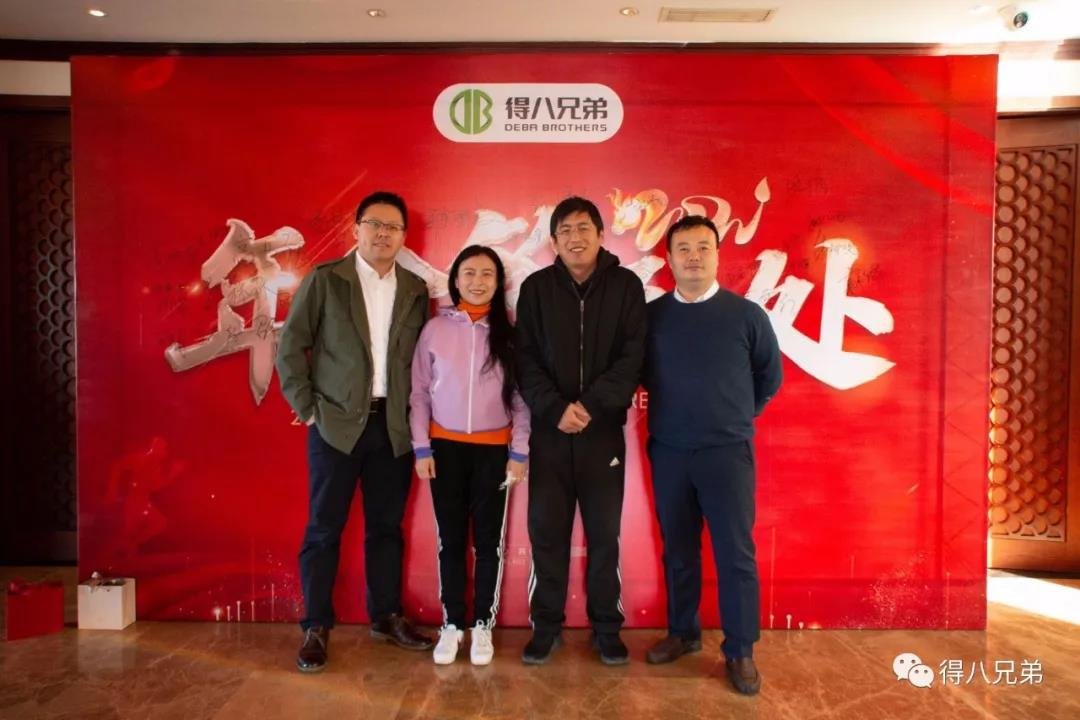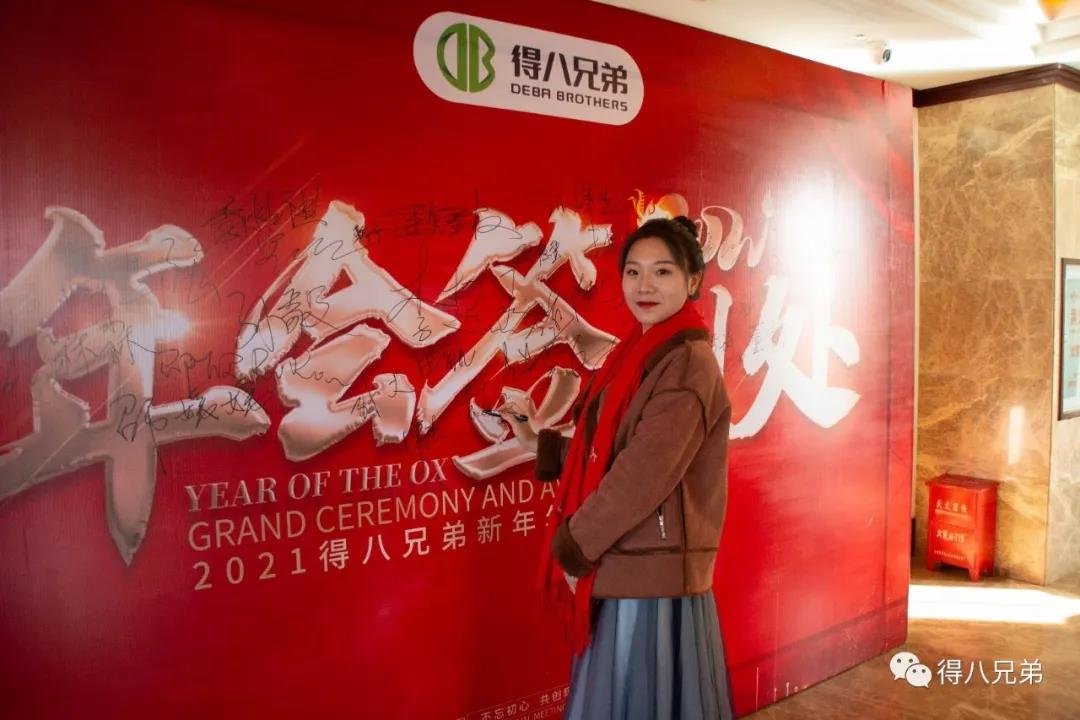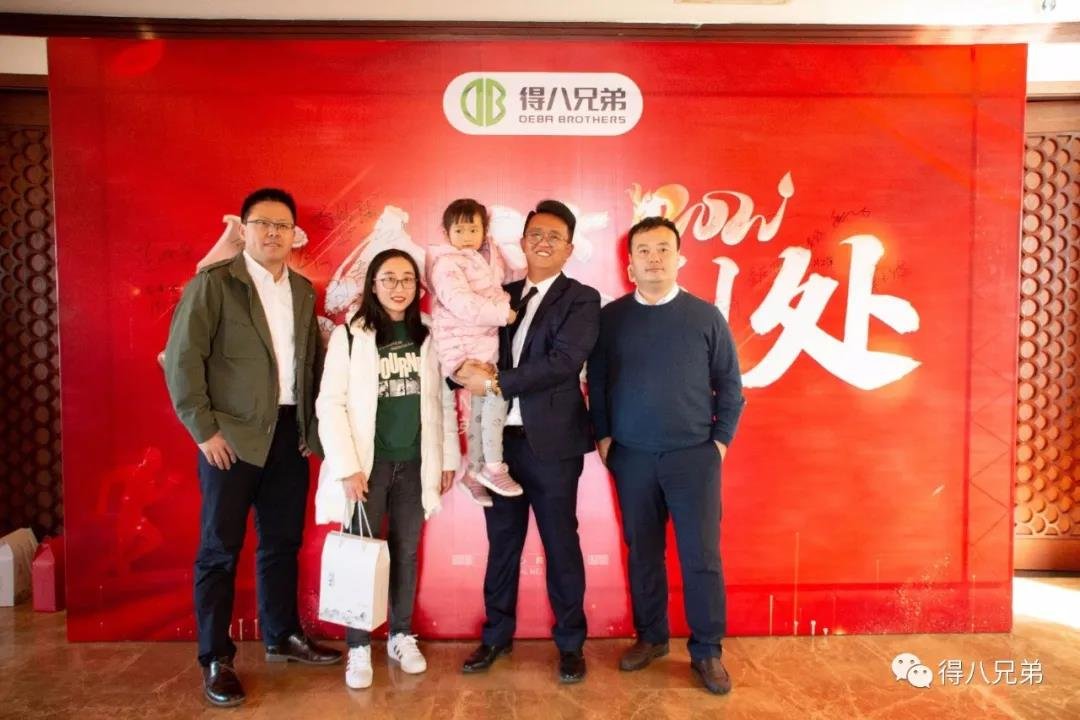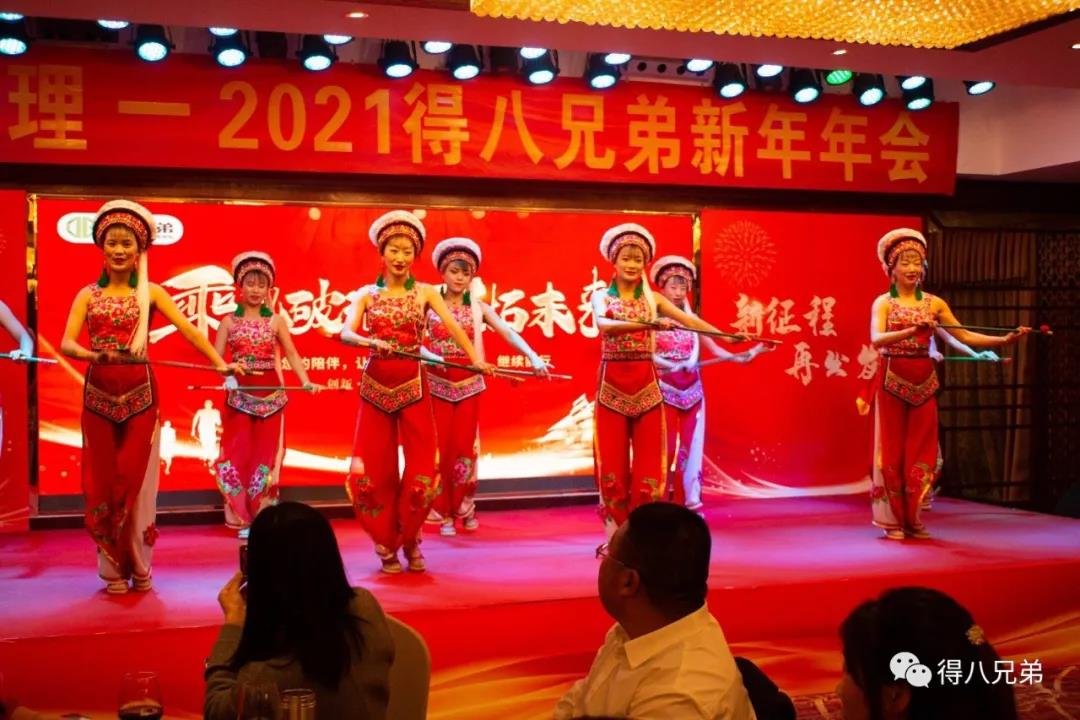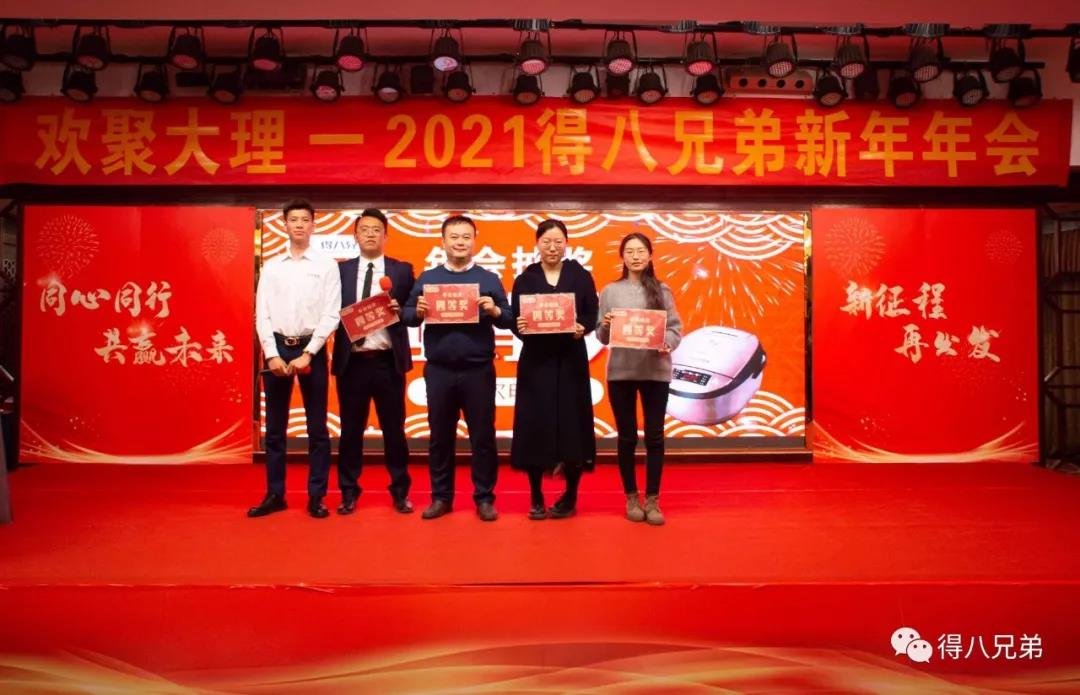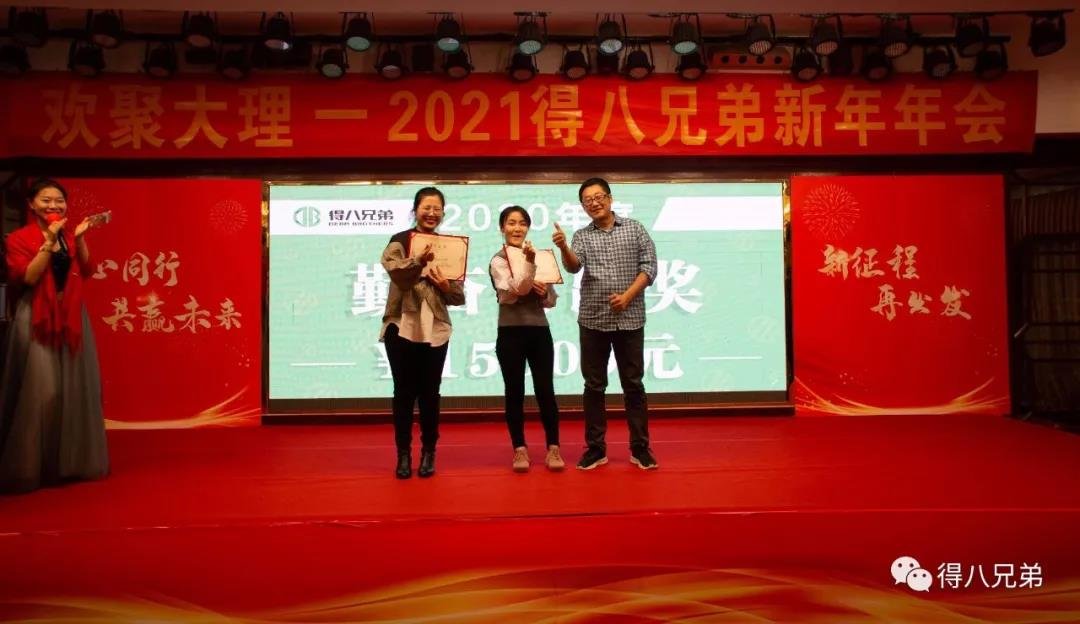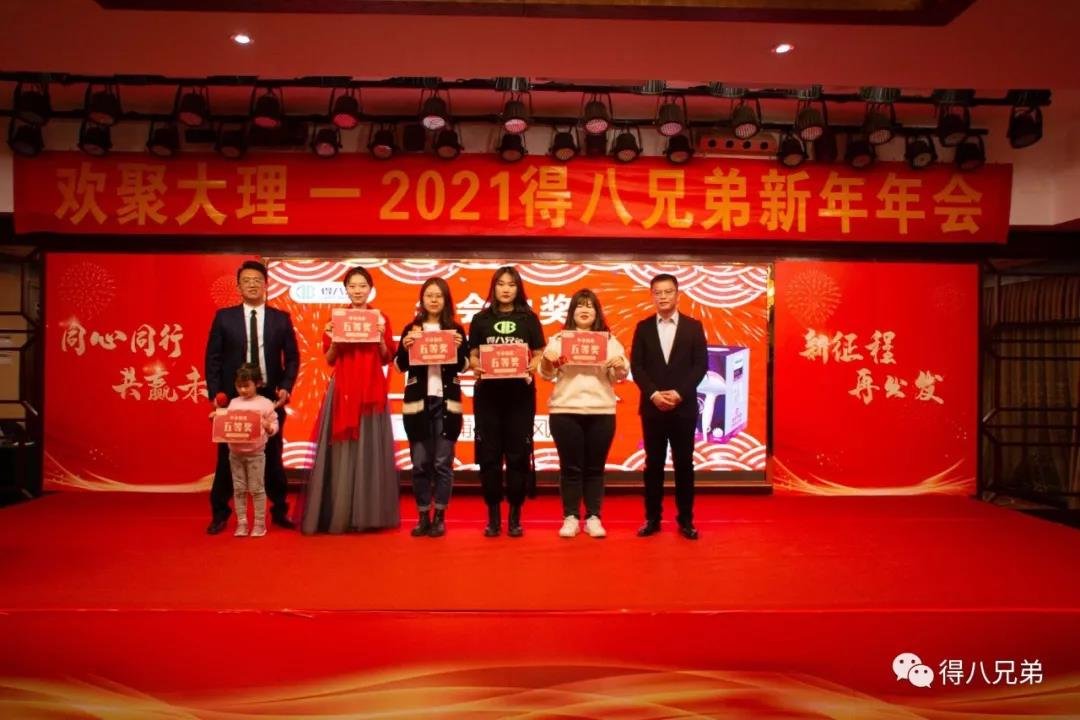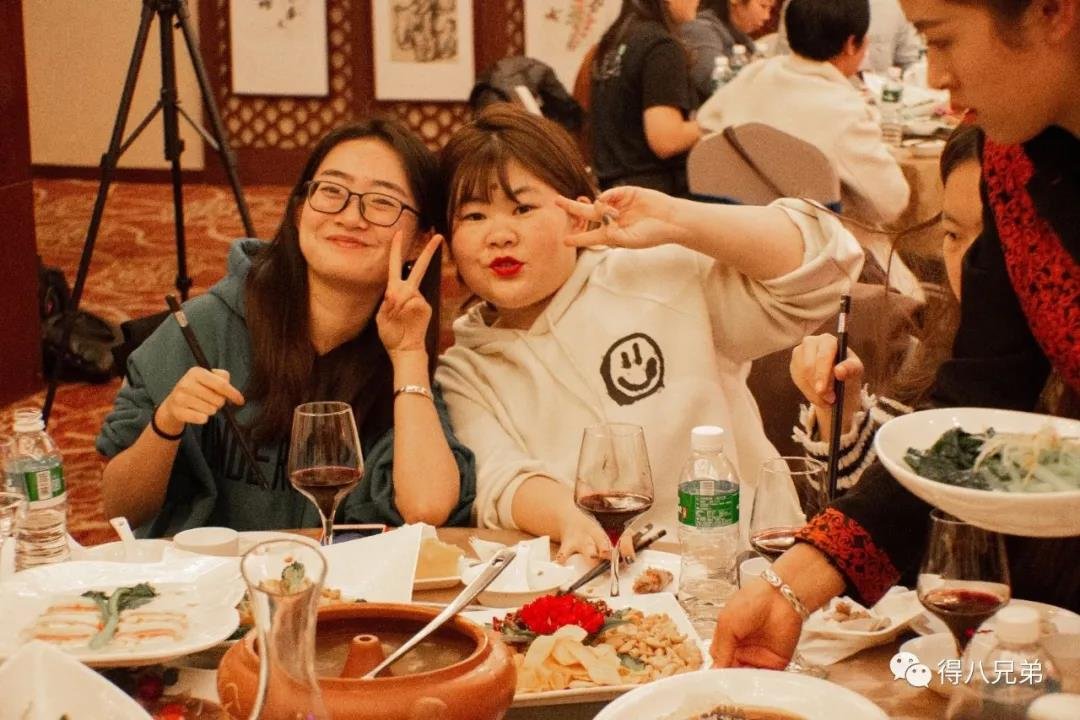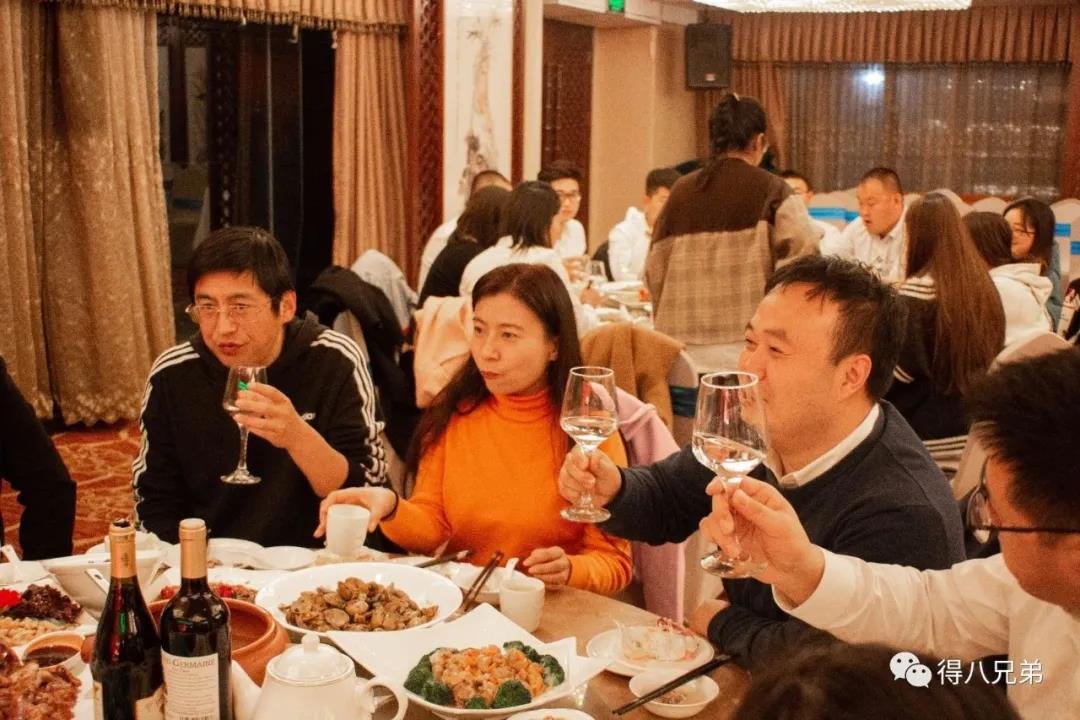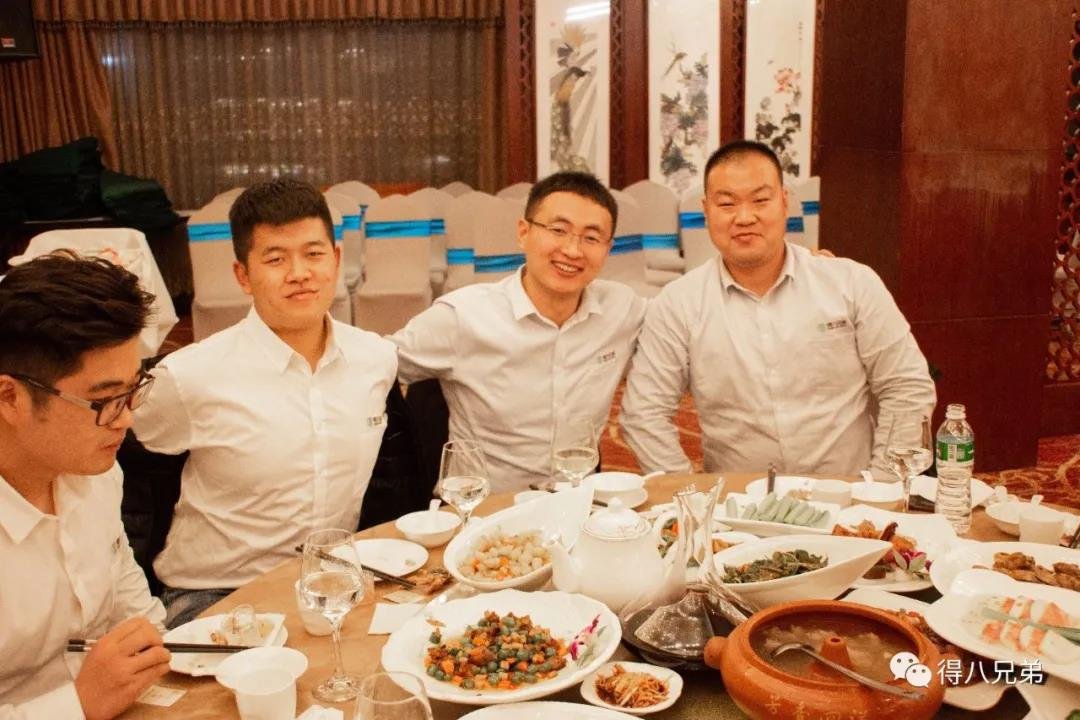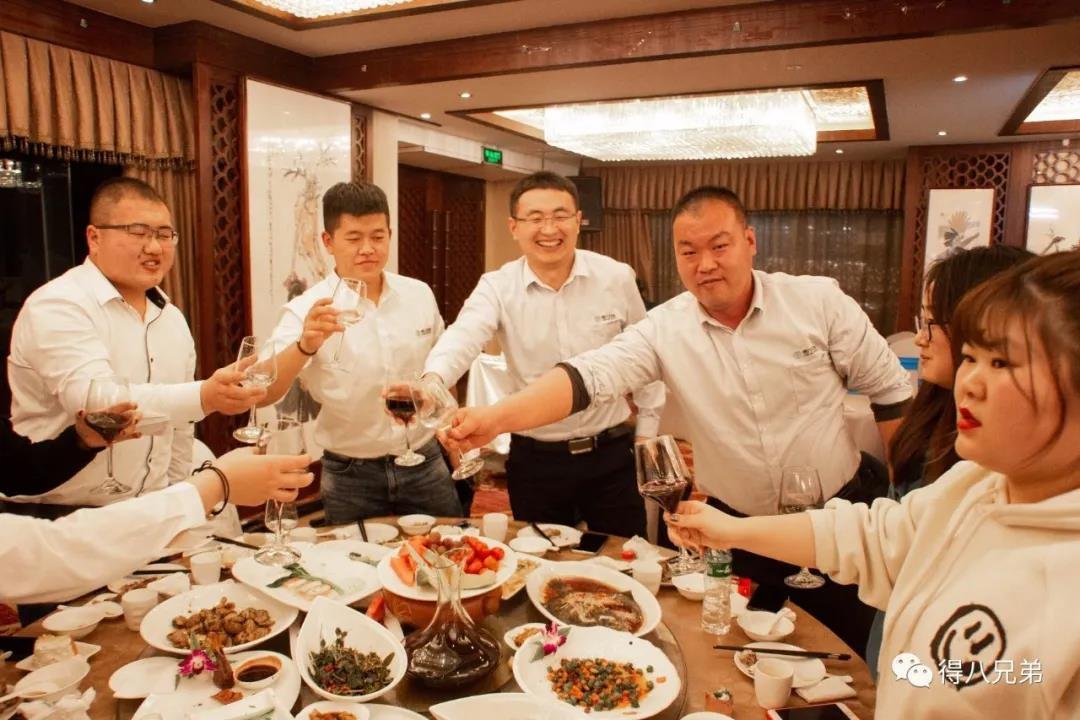 Don't forget about danger, prosperity must consider decline. In 2021, there is a long way to go.