Deba Brothers × Aksu Project
At the beginning of October, people infected with the covid-19 virus appeared continuously in Qingdao. In line with the attitude of being responsible to employees and customers, all employees and drivers who have arrived or are going to work on the project are all checked and tested to ensure safety. All work premise. Not only here, but the Deba Brother company have taken the same approach to all projects across the country.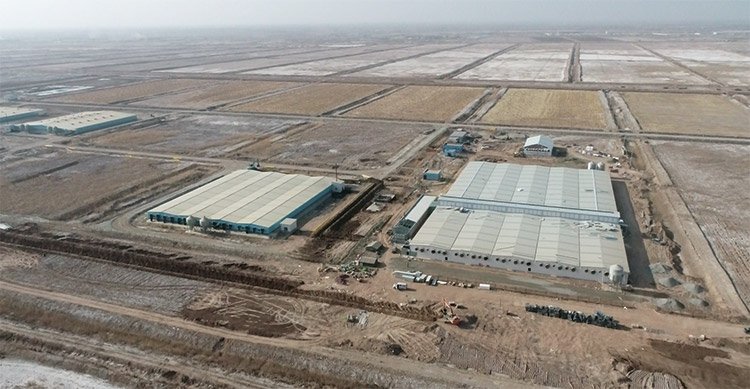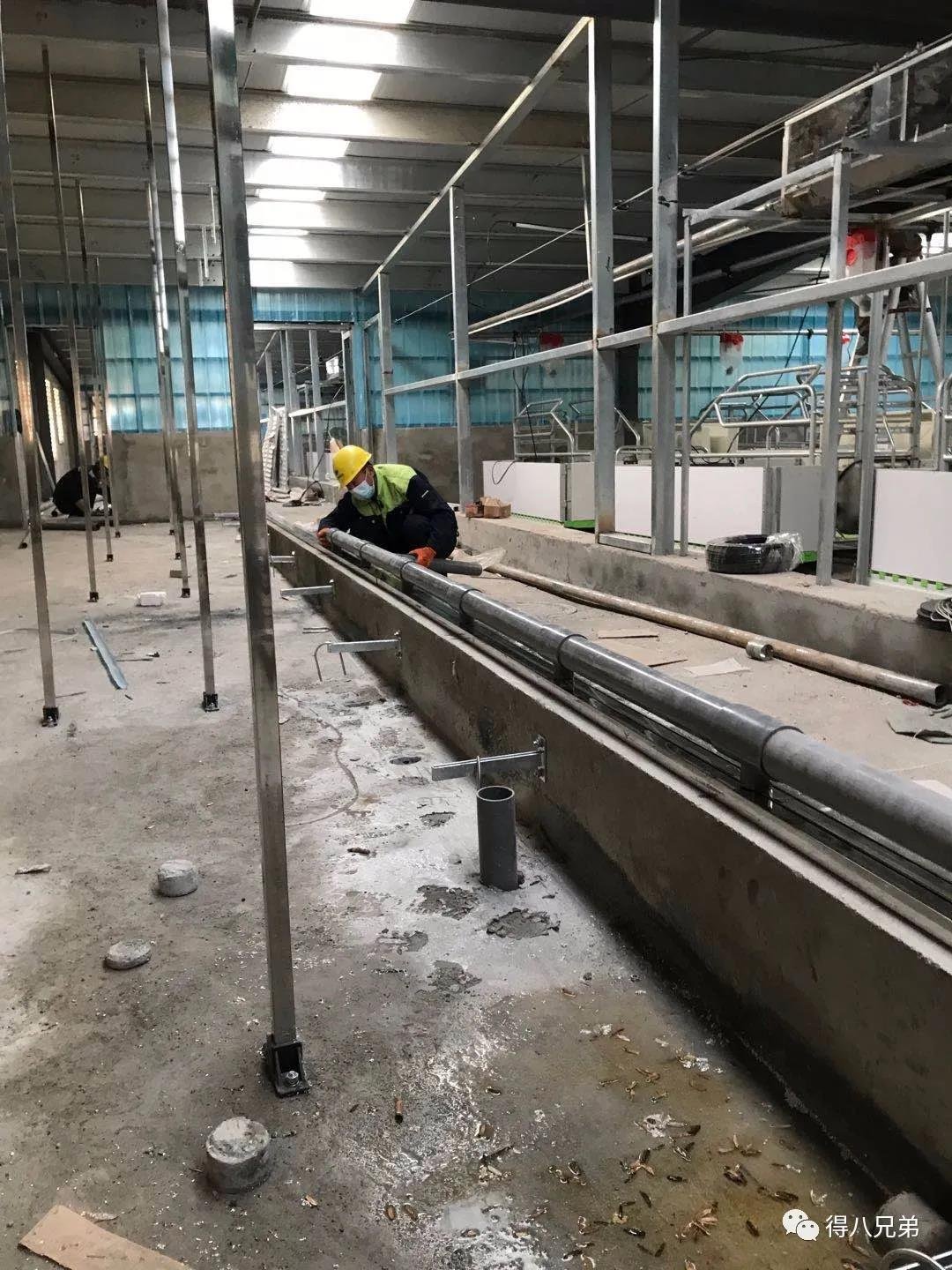 The Deba Brother company are responsible for all the farrowing crate, gestation crate, all temperature control equipment, environmental control equipment, and the entire material line equipment in the project. Because the whole project is not small, we are destined to work overtime to catch up with the schedule, and we are bound to complete the customer's entrustment within the specified construction period with guaranteed quality and quantity, so as to ensure the smooth development of the customer's production plan.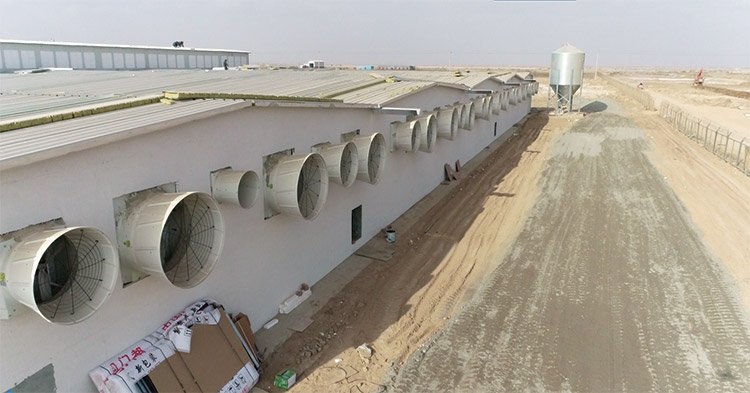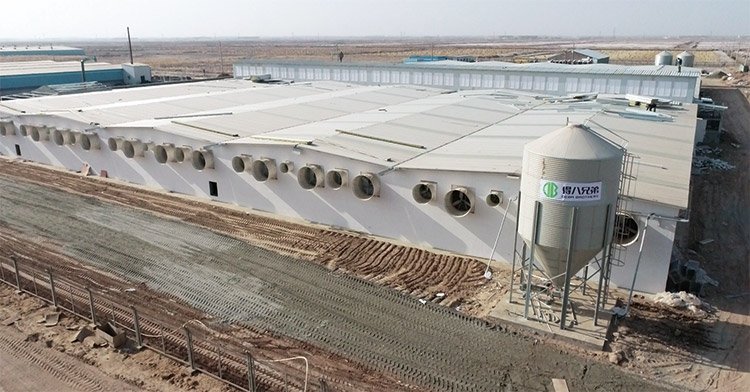 The Deba Brother company are bound to live up to the trust of customers and complete the task wholeheartedly and with high quality and quantity. At the same time, we will also do our part for the pig breeding industry in Xinjiang!