The Deba Brother × Binzhou Lifting Farrowing crate Project
"One or two piglets less per litter than before were crushed to death, and there is no need to keep vigil", this is the most direct experience of the person in charge of a pig farm in Binzhou, Shandong after using the lifting farrowing crate.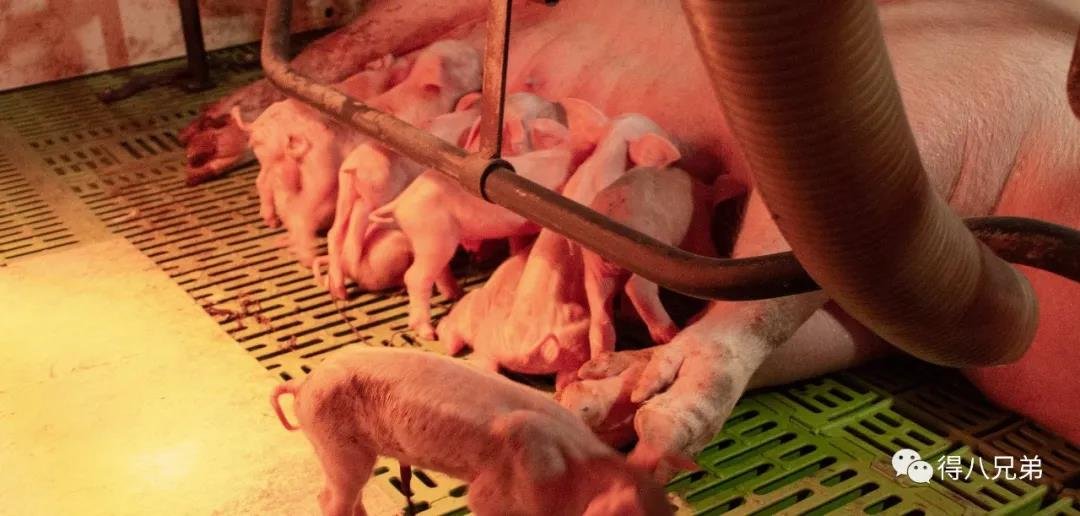 Crushing by sows is a major cause of death in piglets on farms. In order to prevent the newly born piglets from being crushed to death by the sow, the breeding staff often need to wait in the pig house all night in the early stage of sow production to check whether any piglets are crushed at all times.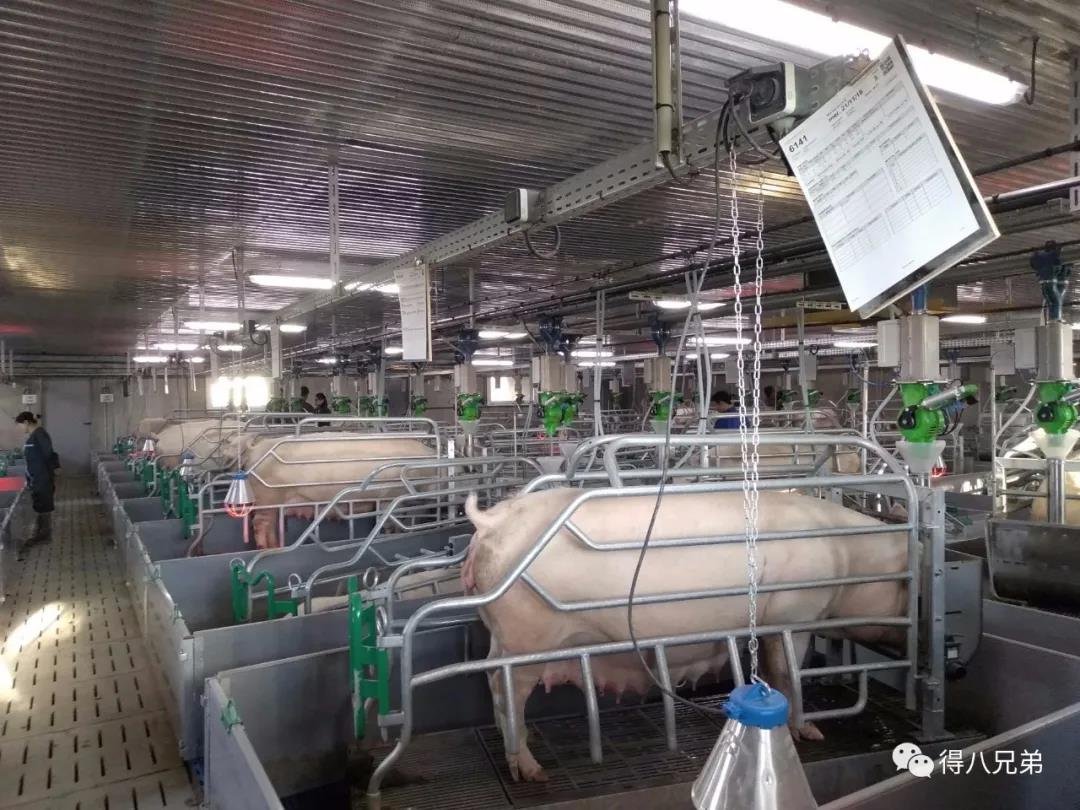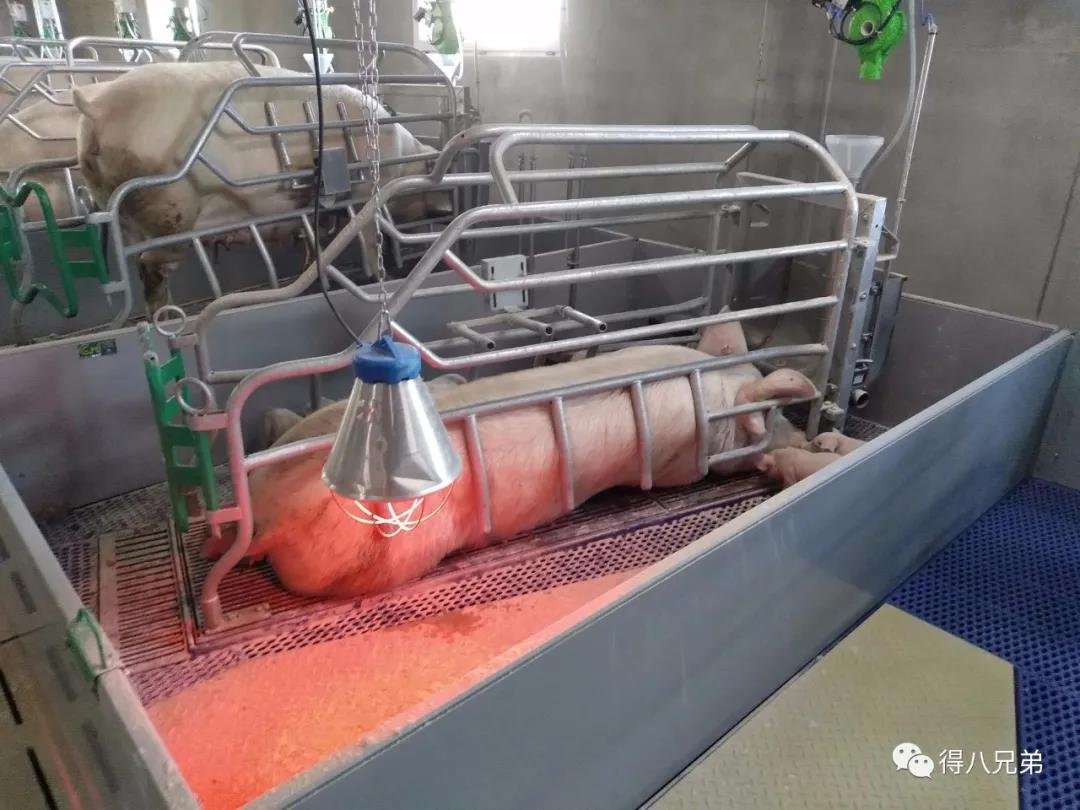 Newborn piglets are small and difficult to break free from being pressed by the sow

The lifting farrowing crate first appeared in foreign countries, and after long-term practical use, it has been proved that it can effectively prevent piglets from being crushed and crushed to death. In 2015, the Deba brothers went to France to inspect the effect of using the lifting farrowing crate in the local pig farm, and it was indeed very obvious.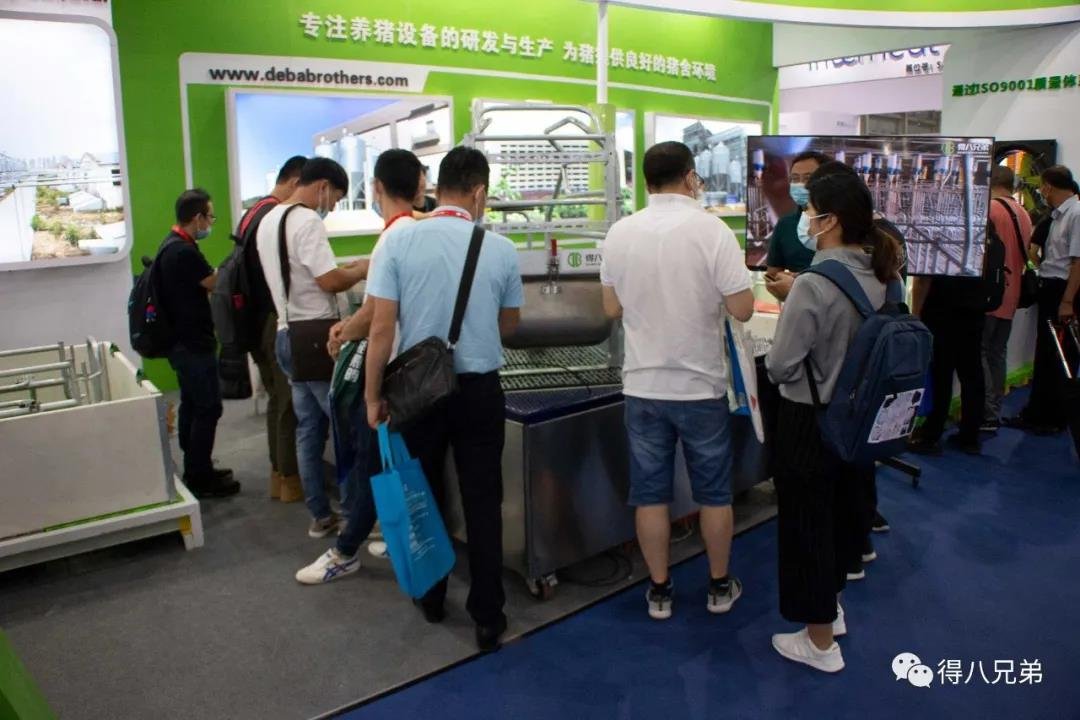 After seeing the equipment that can effectively improve the PSY of pig farms, we started to develop our own elevating farrowing bed. This year, after a long period of trials and iterations, Deba Brothers' own elevating farrowing crate was officially launched at various exhibitions, attracting the attention of numerous pig farm managers and colleagues.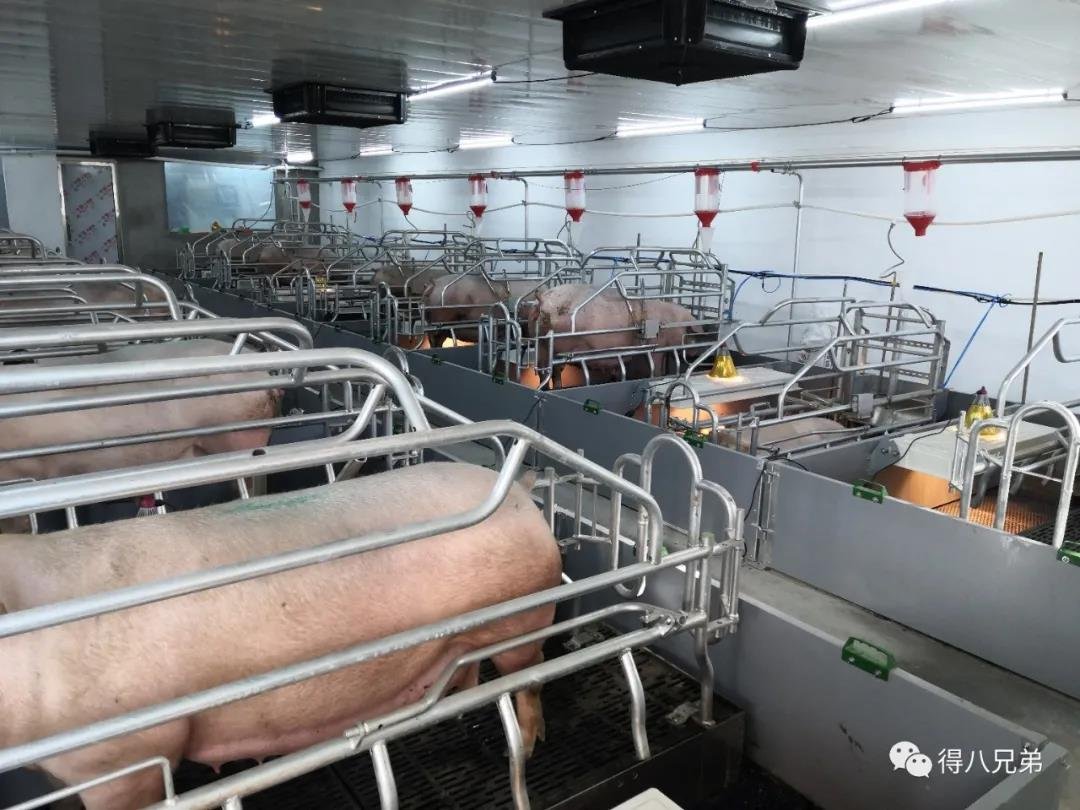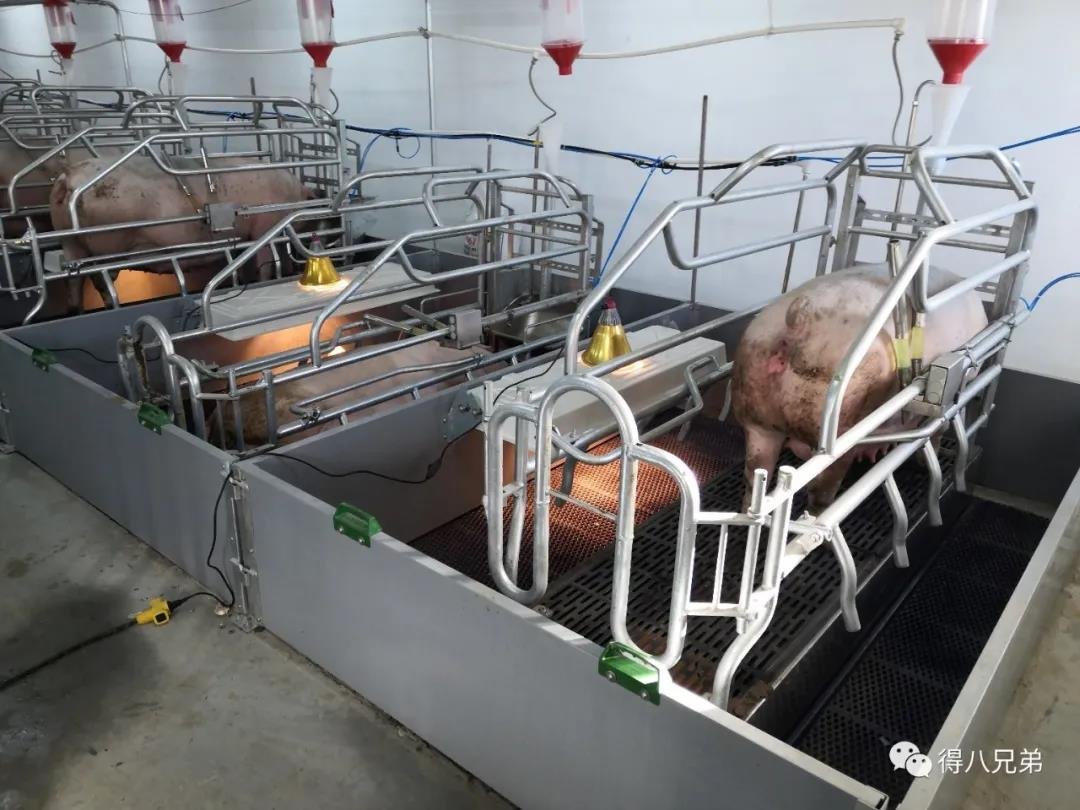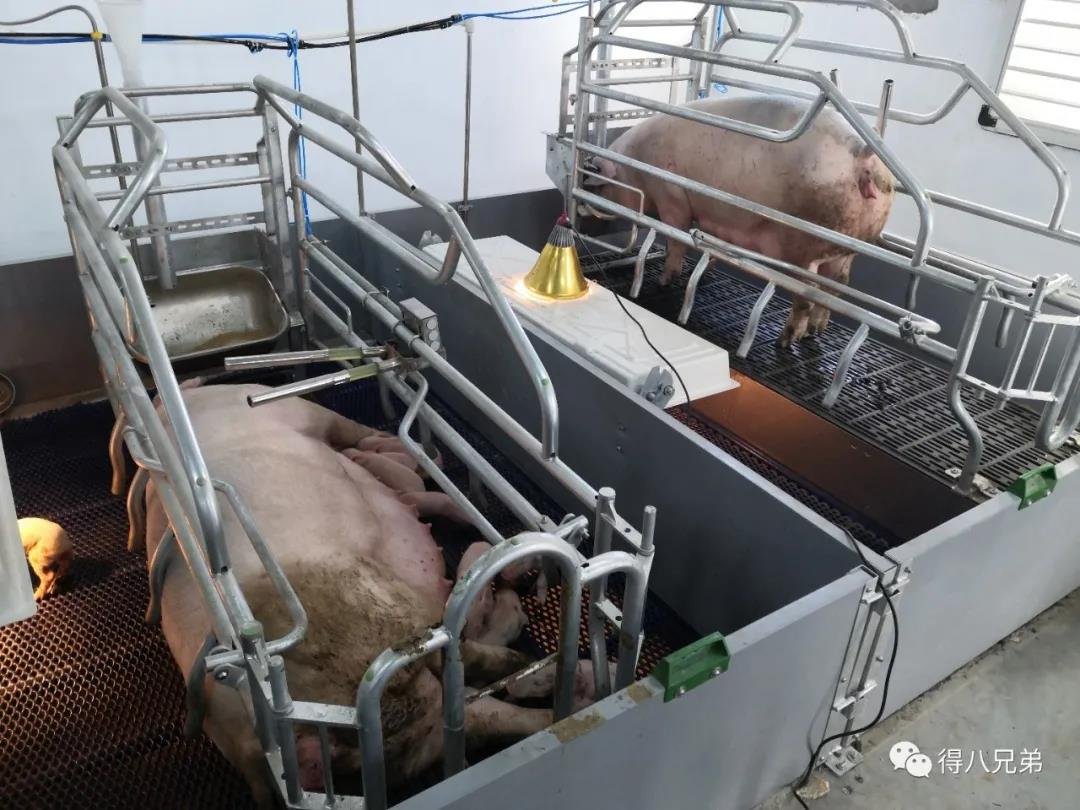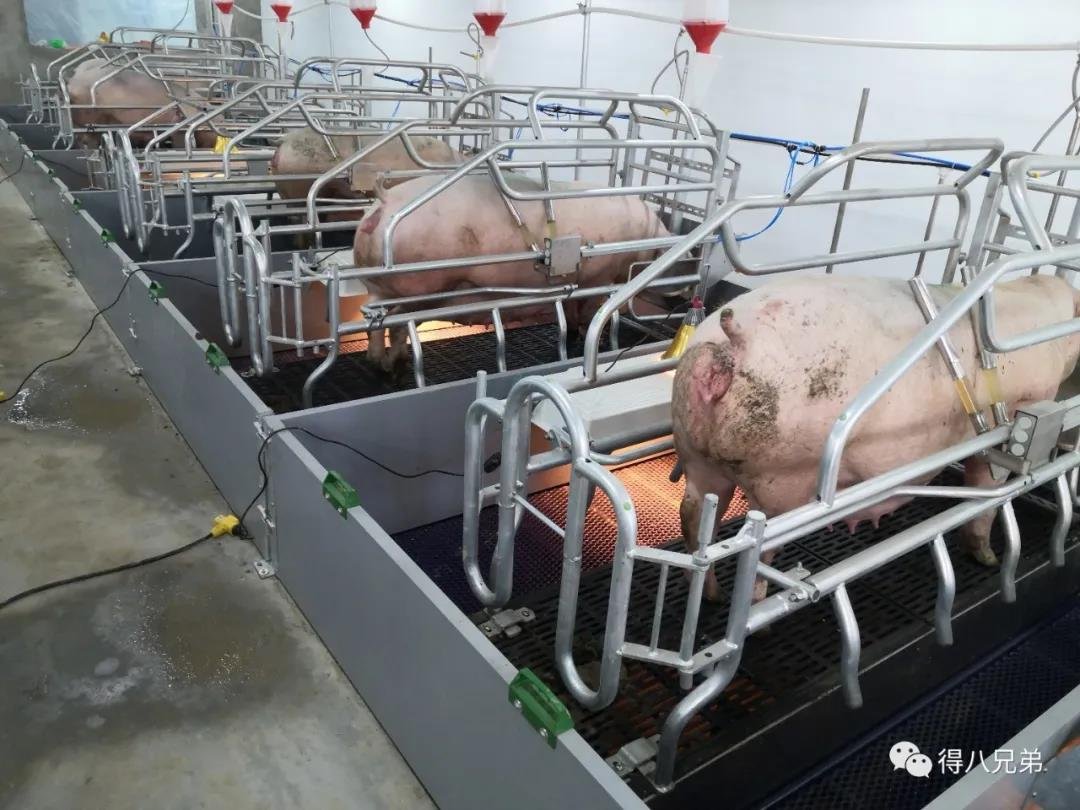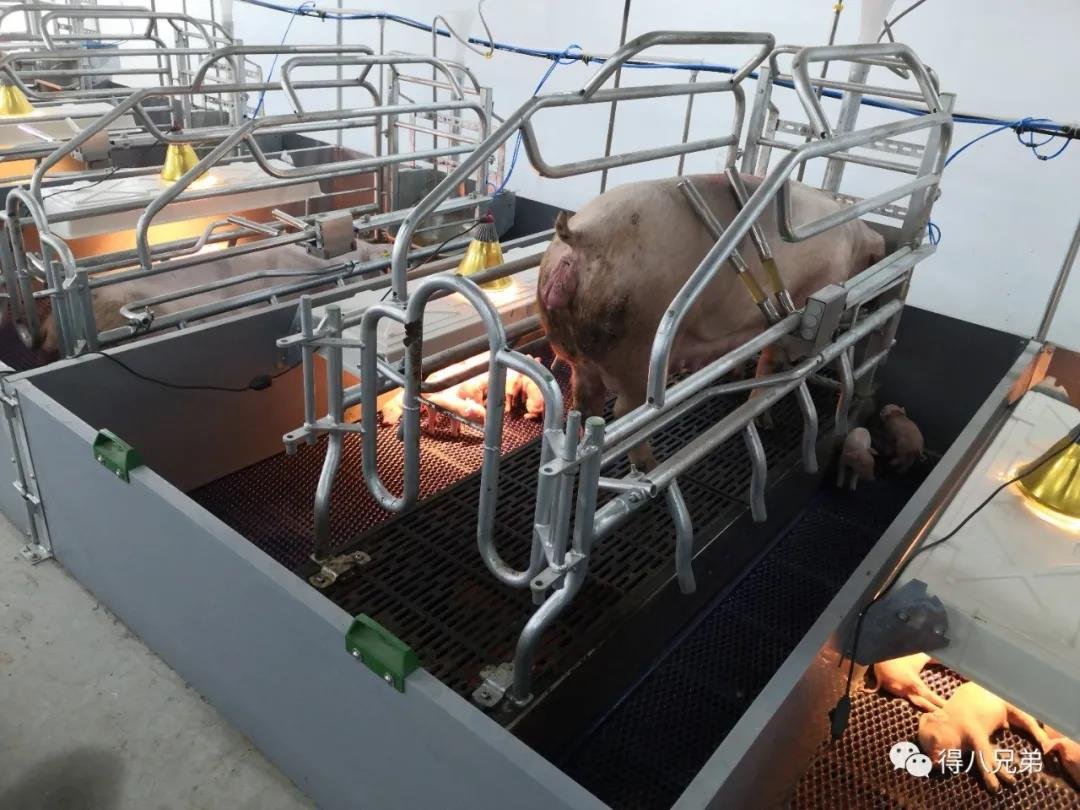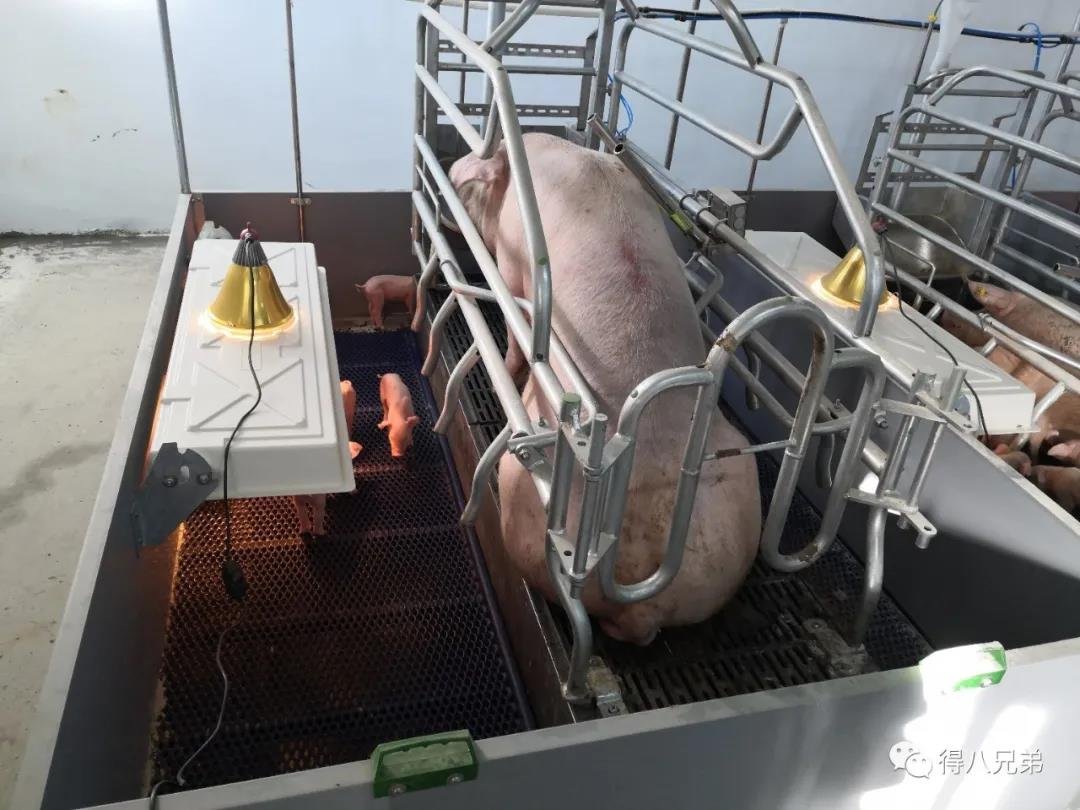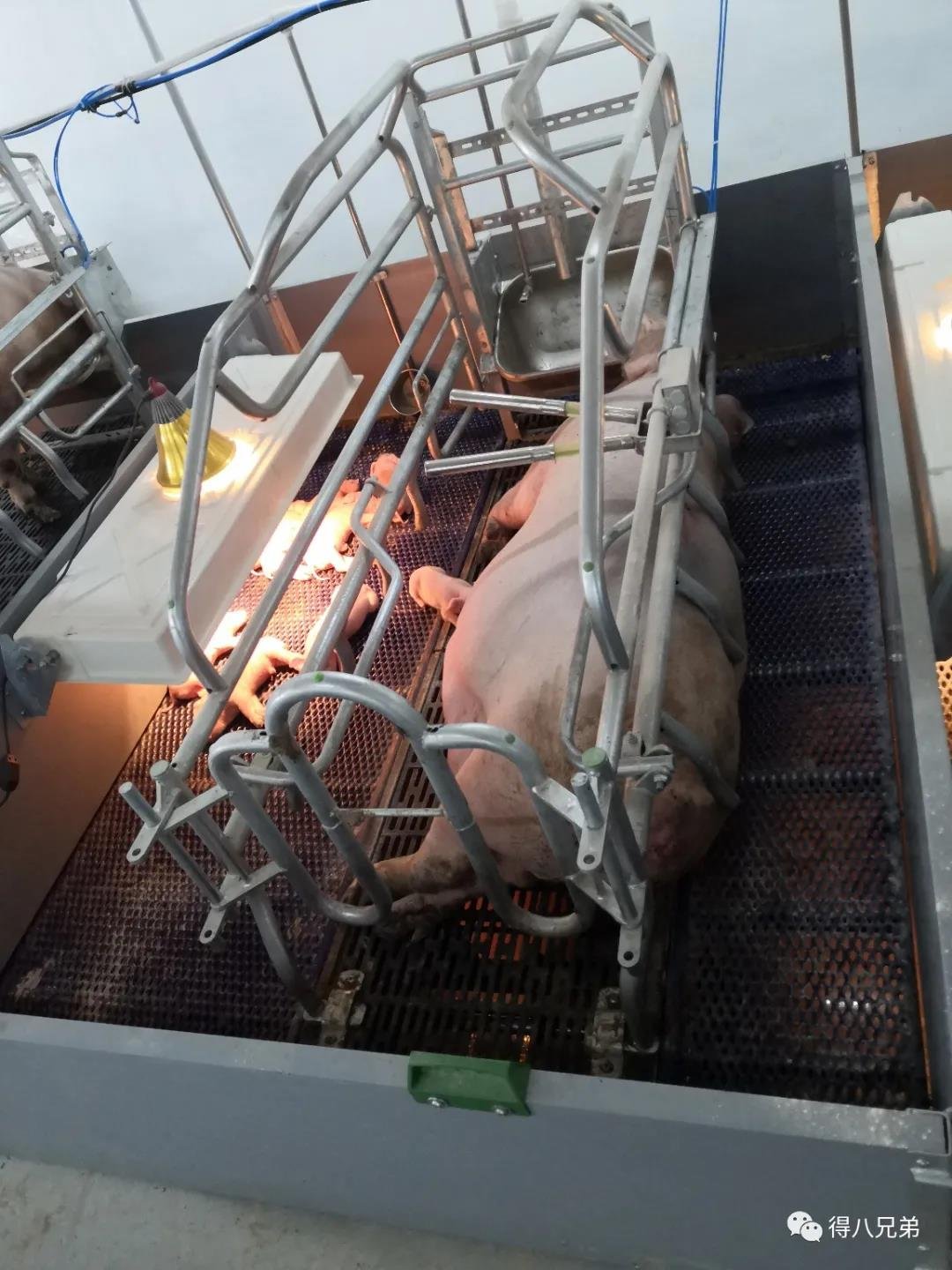 At the beginning of December, a pig farm in Binzhou, Shandong, which used the lifting farrowing crate developed by Deba Brothers, was put into operation smoothly. Our technical team also went to the site to check the use effect at the first time. The person in charge of the site said on the spot that the lifting farrowing crate did prevent The function of the piglets being suppressed and crushed to death greatly reduces the work pressure of the staff, and the breeders no longer need to wait in the pig house all night to check the situation of the pigs at all times.