The Deba Brother × Anshan Materneo Automatic Feeding Line Project
At the foot of Qianshan, next to the hot spring. Every time the Deba brother installed their smart feeding devices, the location is so beautiful.
The pear trees in the garden and the leisurely chickens, ducks, geese and dogs are really a paradise, but it is a pity that the fruit will not be eaten until July or August when the fruit is mature.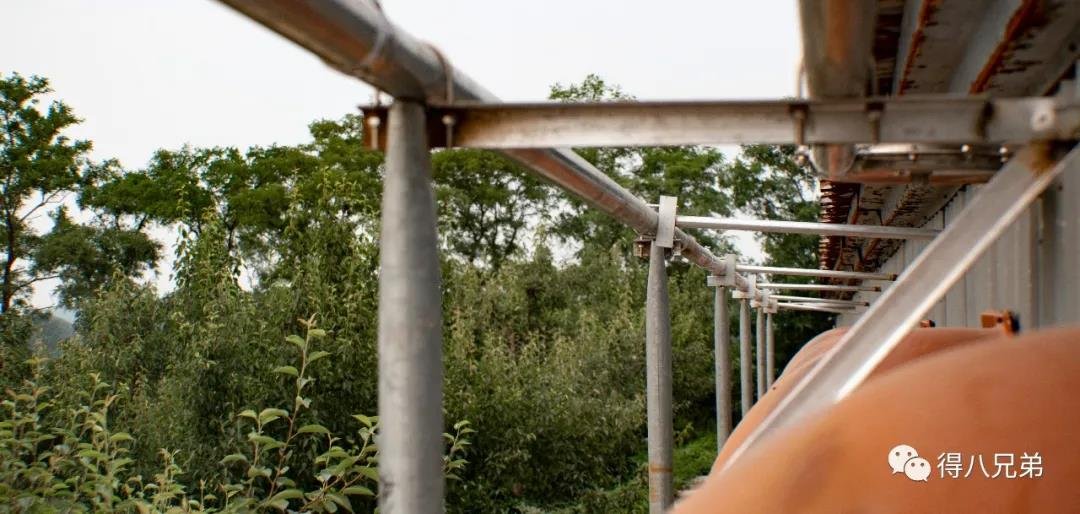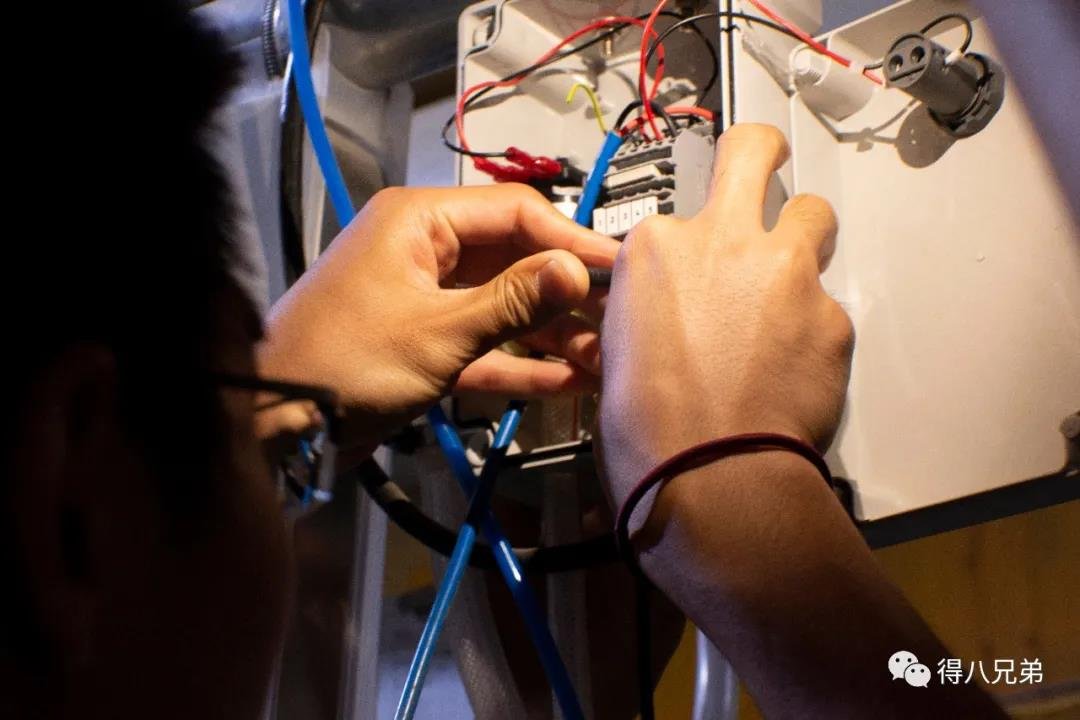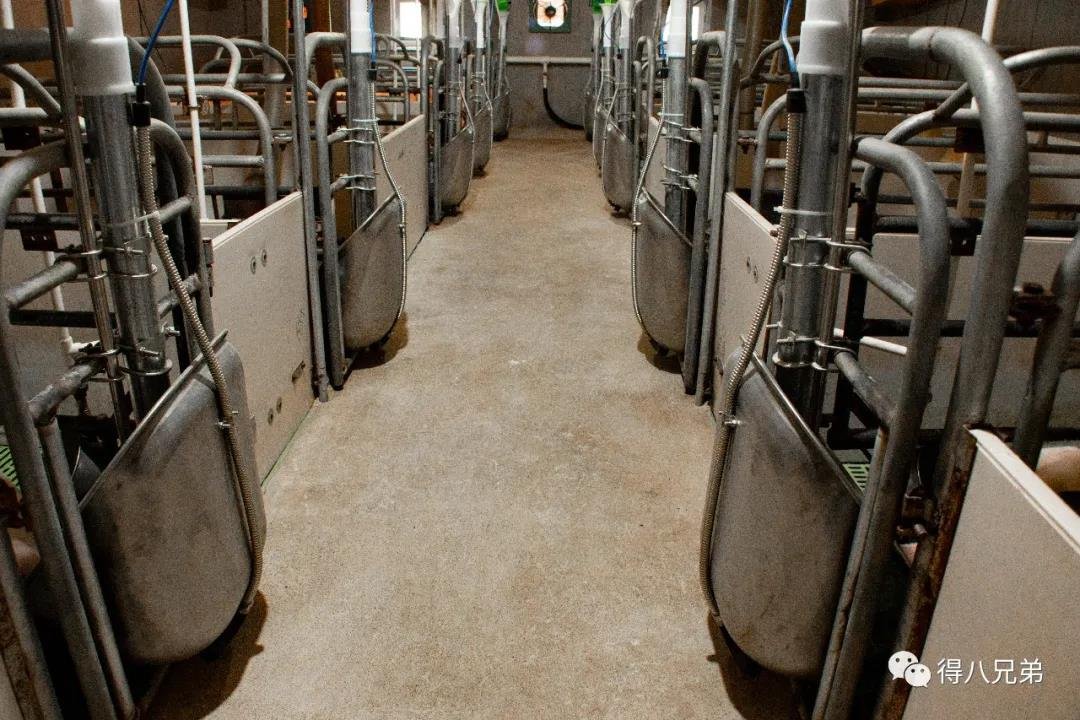 We met Mr. Liu at the exhibition, when Mr. Liu was planning to renovate his farrowing house and add an automatic feeding line. After some discussion, Mr. Liu ordered a batch of "Materneo" smart automatic feeding system and a set of automatic feeding line system.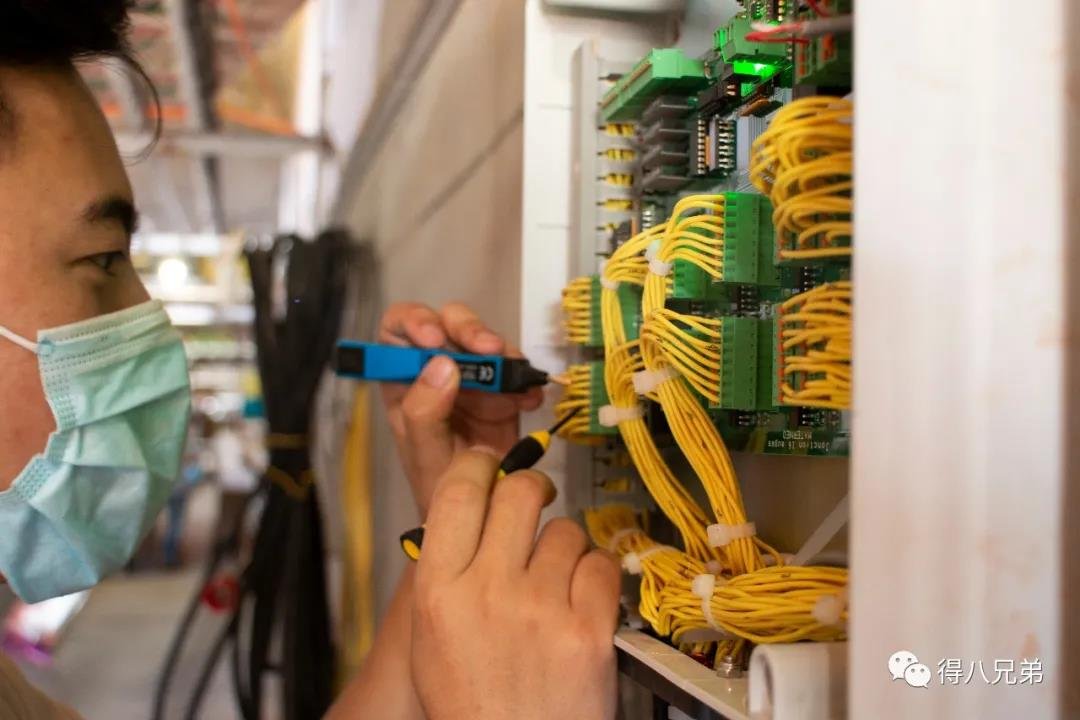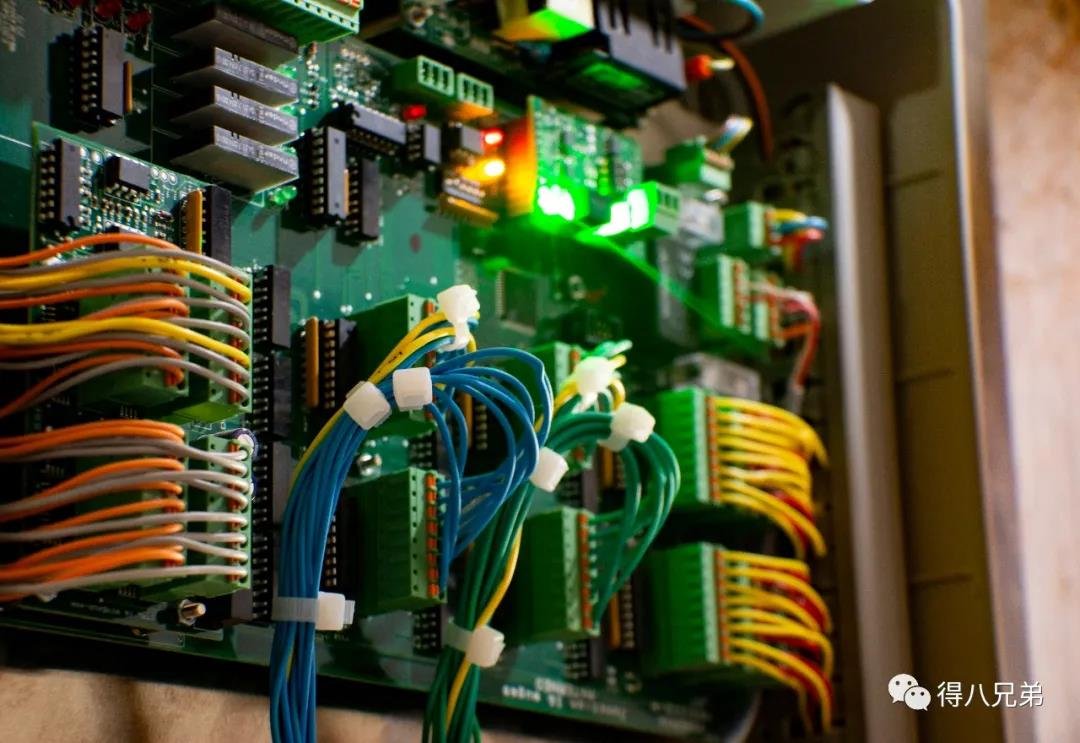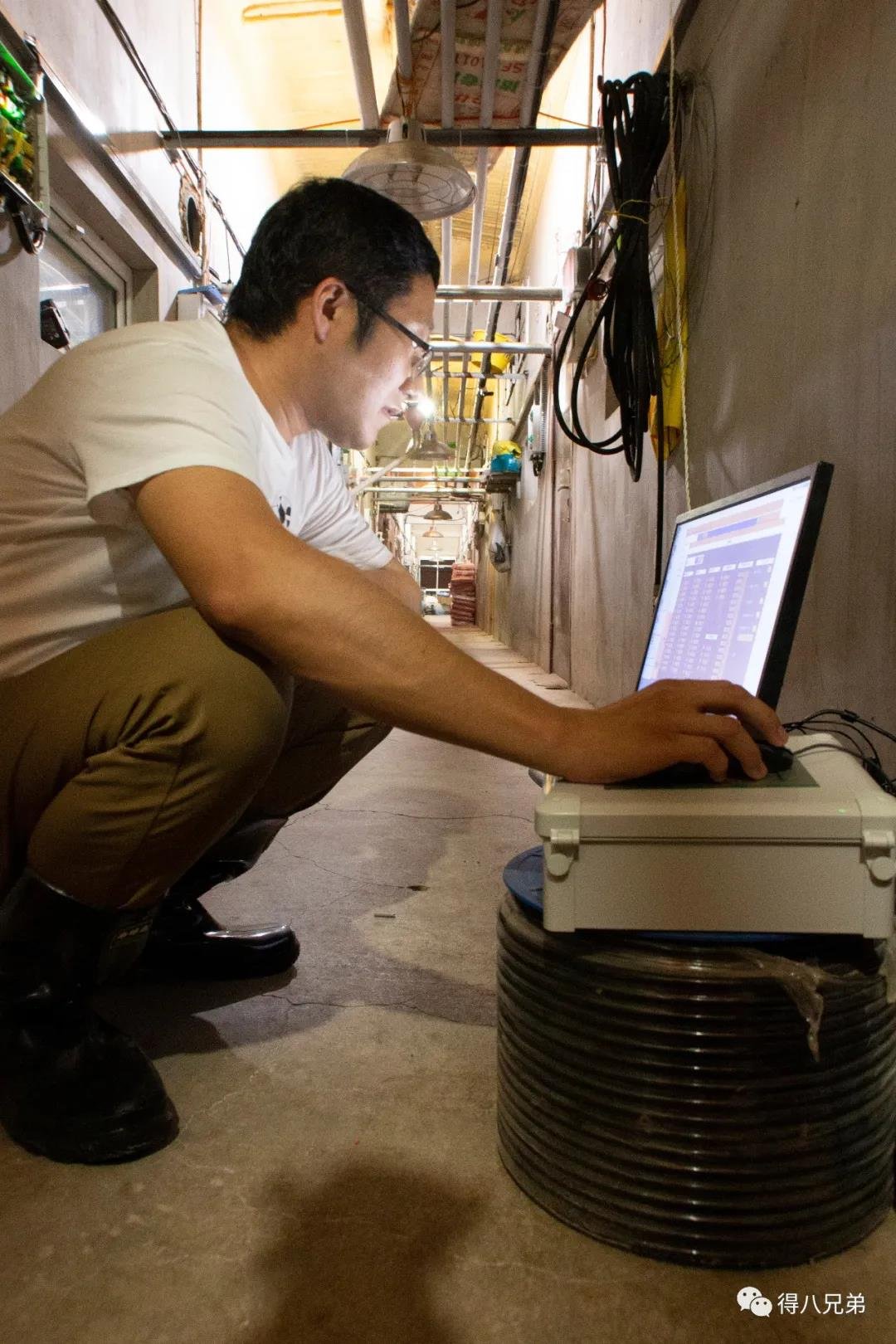 This Anshan project is also a small-scale self-propagating and self-raising pig farm with 400 sows. It is very suitable for the feeding management of lactating sows using "Materneo". It has pneumatic feeding, wireless control, precise metering, and automatic adjustment. Eating curve and so on.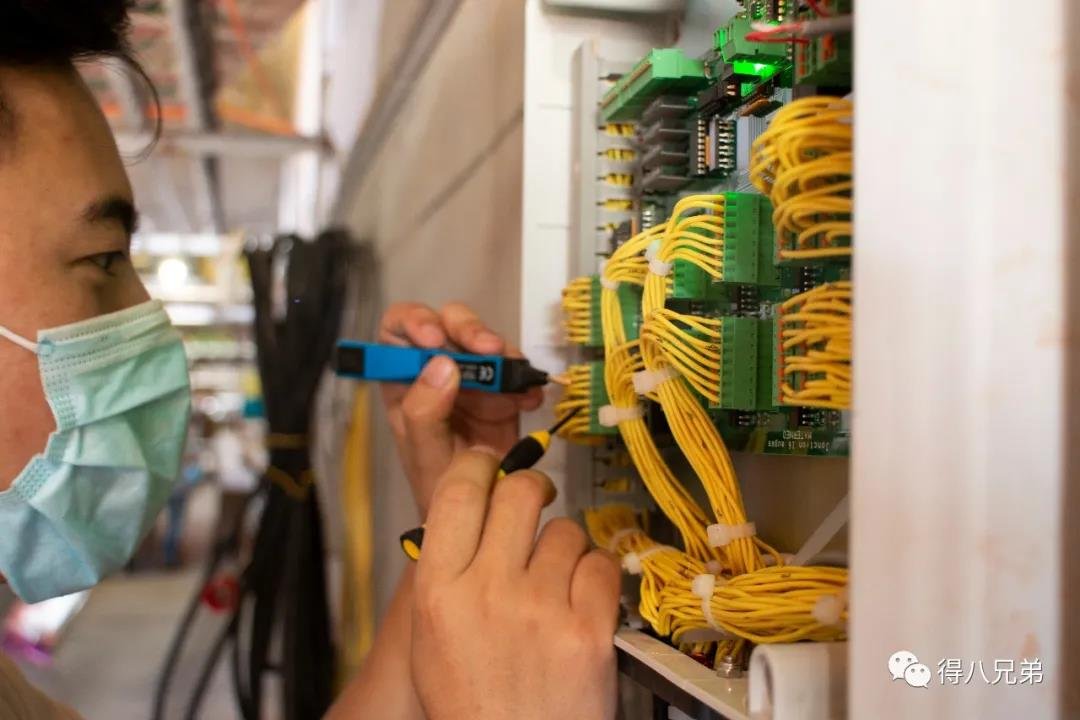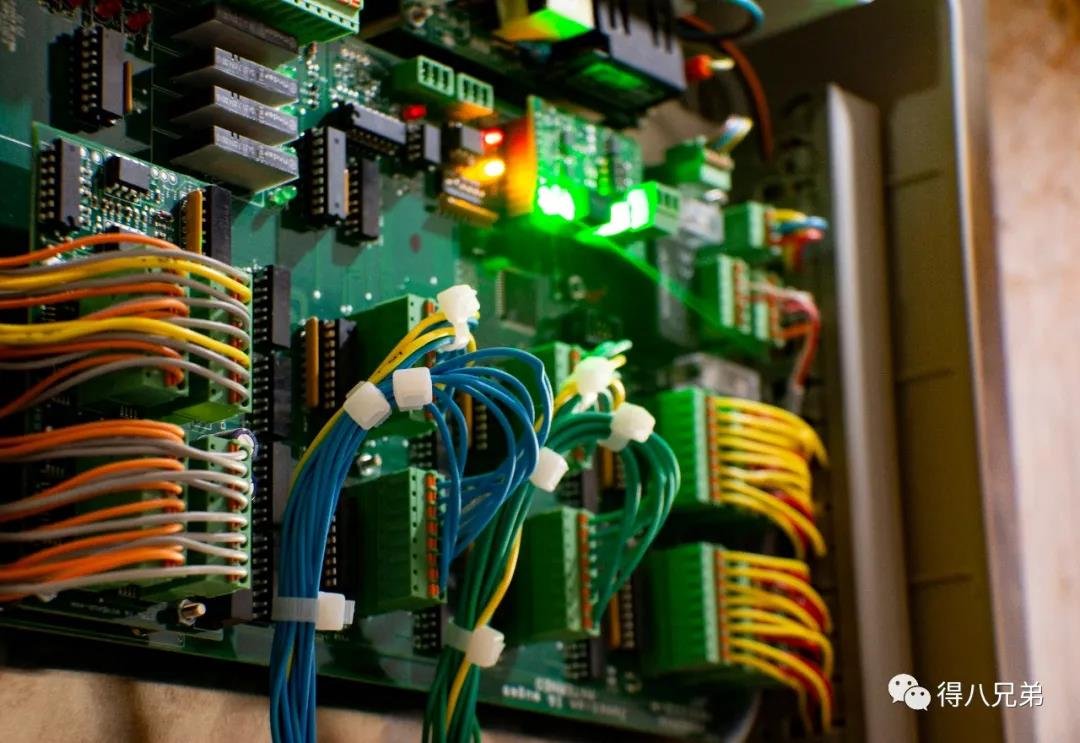 Since "daily optimization" requires laying a large number of electric wires, water pipes, air pipes and network cables, especially the stability of water pressure, sufficient preliminary preparation is essential. Our engineers have carefully analyzed the specific line layout according to the actual situation on site. methods and possible problems, so as to avoid troubles in the subsequent actual use of the pig farm.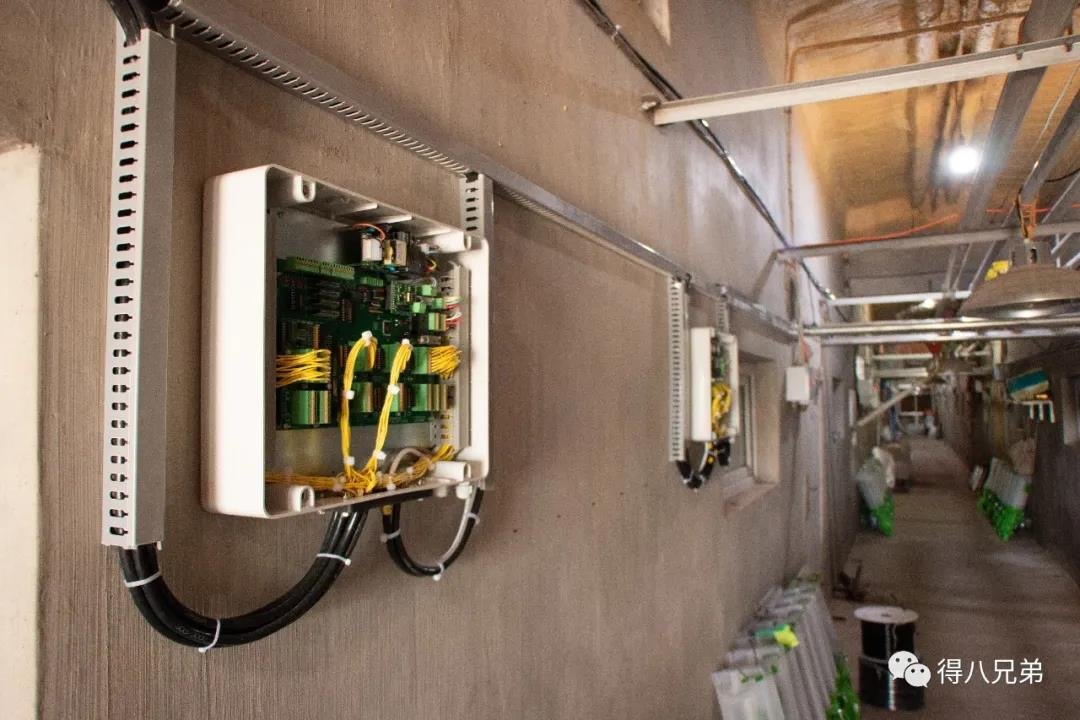 Because the whole set of equipment runs automatically, "Materneo" is open all year round, 24/7, 7 days a week, 24 hours a day. Therefore, it can be managed by only a few breeding personnel. It is possible to use a dedicated computer to set the sow's food intake and water intake, and to take out a mobile phone to control it with a single tap. This can be done easily with a single network cable, and later staff can watch movies while feeding the sows.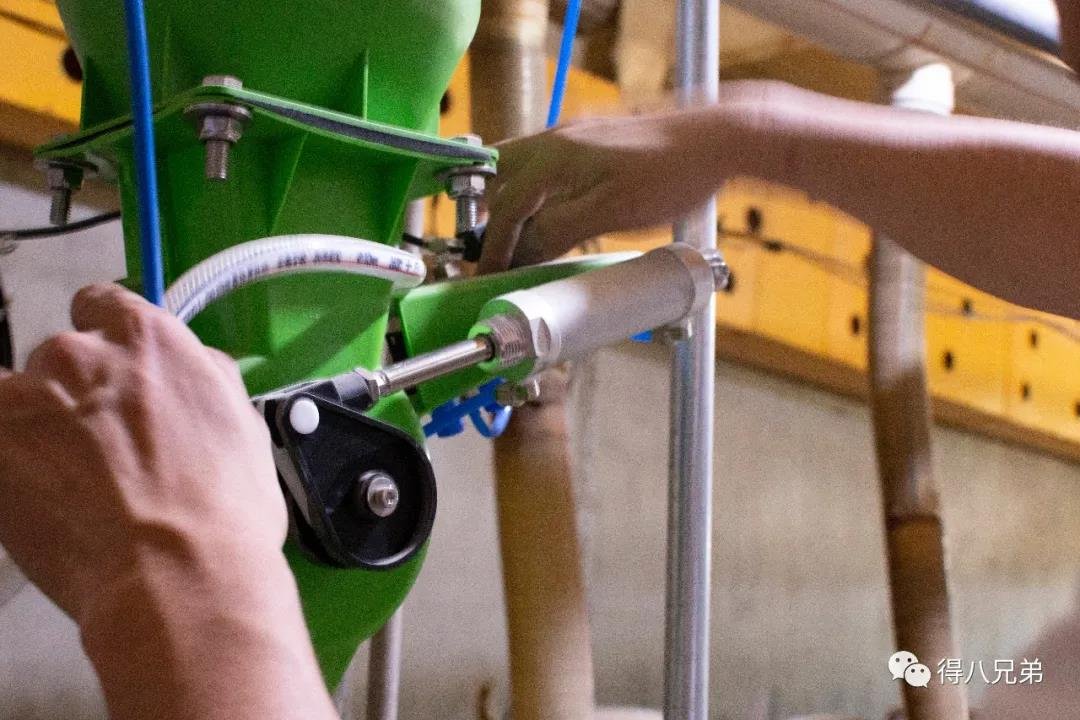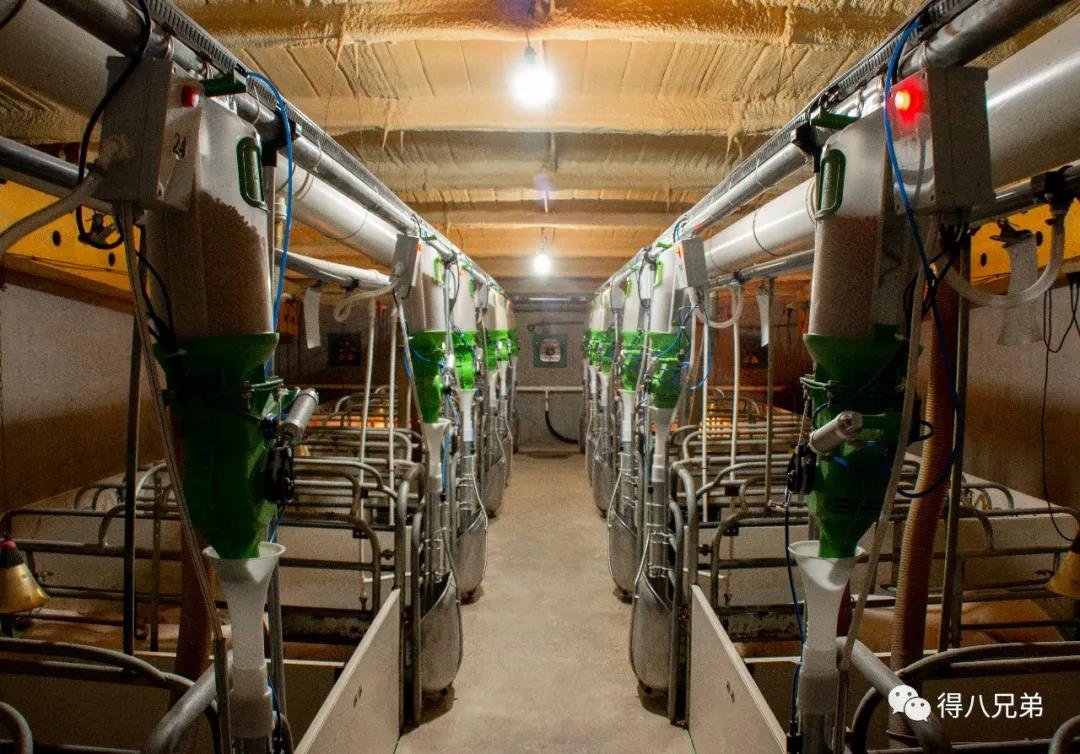 "Materneo" puts water and feed at the same time in a ratio of 3:1 through a special feeder, accurate to 100 grams each time, to improve the palatability of the feed.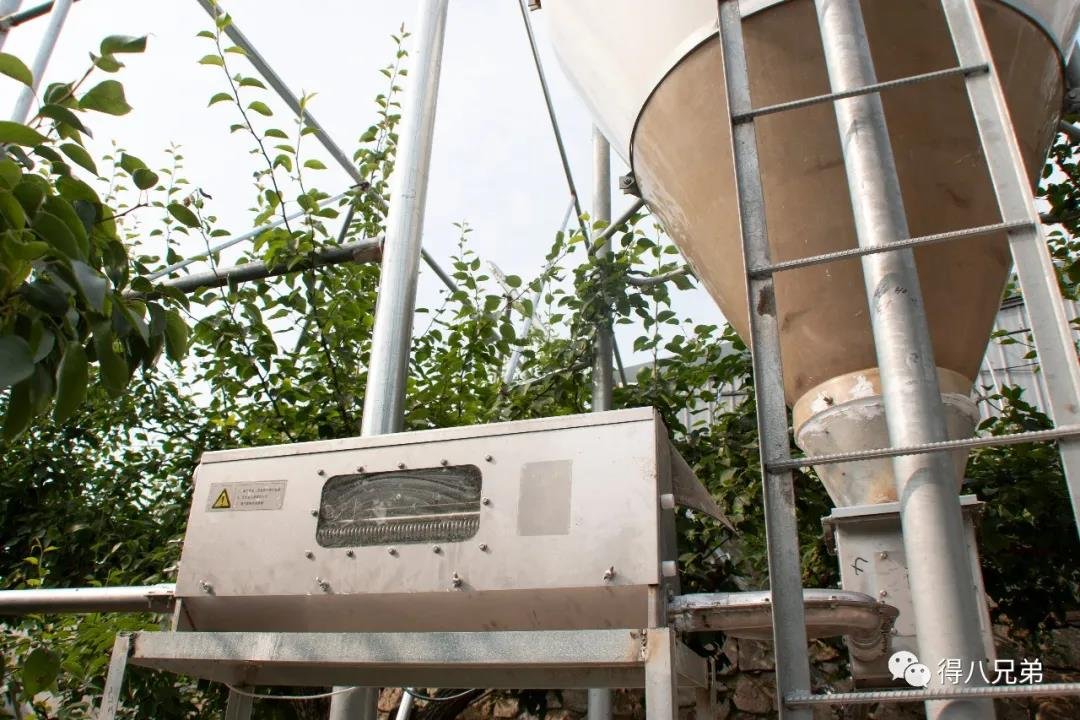 There is a dedicated control box next to each feeder, and the indicator lights on the box allow breeders to find problems from a distance.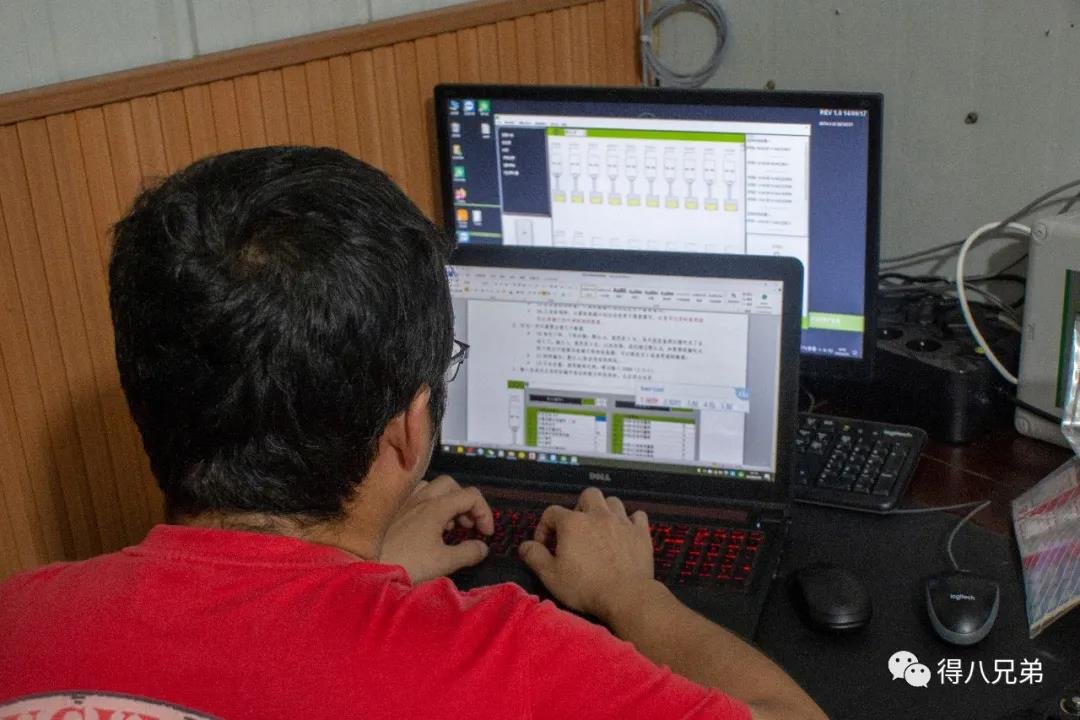 Feeding multiple times promotes the appetite of sows during lactation and increases feed intake. Increasing the average daily feed intake of the sow during the lactation stage and secreting more milk will also directly increase the average weaning weight of the piglets.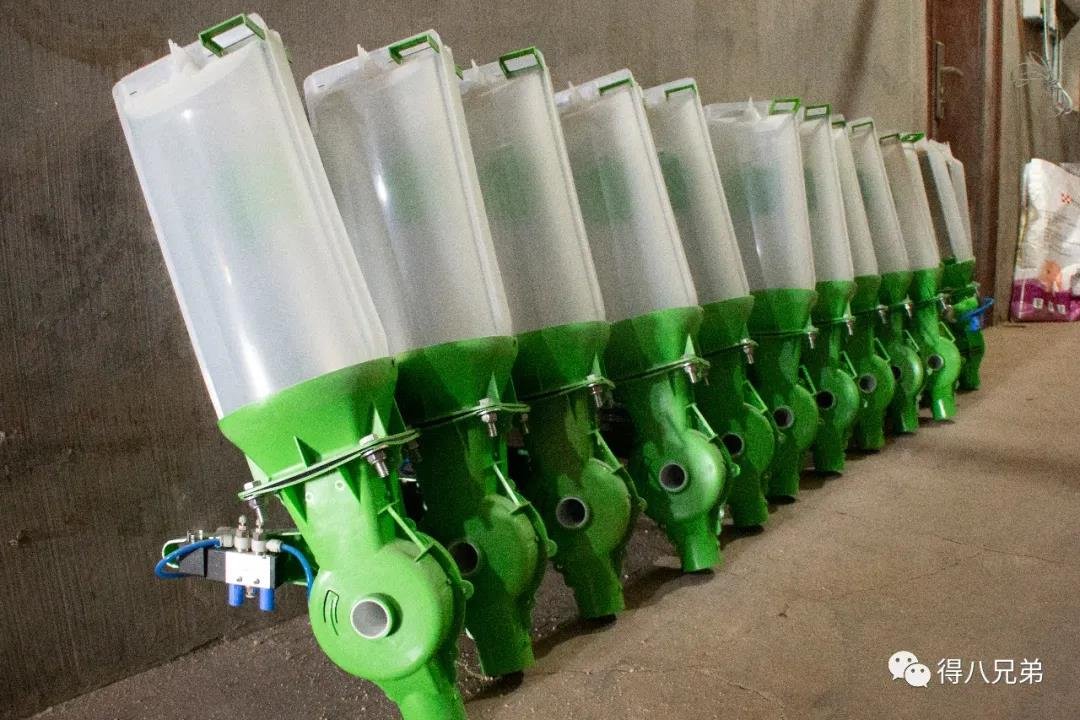 Complete automation solution without manual intervention;
Traceability, feed inventory management, individual food intake, water intake query, daily report formation, convenient for pig farm statistics and management;
IoT data collection and processing;
Remote operation to improve efficiency.