The Deba Brothers × Heze Pig Farm
Hopefully this spring will be longer.
The Deba Brothers had just bid farewell to the warm spring breeze in Handan City, and they rushed to Heze City to prepare to see the beauty of the national flower peony.
Of course, after the work is done.
Brother Deba and Mr.Hao also met at an exhibition. At that time, Mr. Hao had a plan to expand the fattening house and the farrowing house. He came to our booth and showed great interest in "Selfi-Feeder". We introduced him in detail. This fully automatic smart feeding system for pregnant sows.
After the meeting, Mr. Hao ordered a batch of "Selfi-Feeder" to feed the pregnant sows he was about to move out of the old pig house.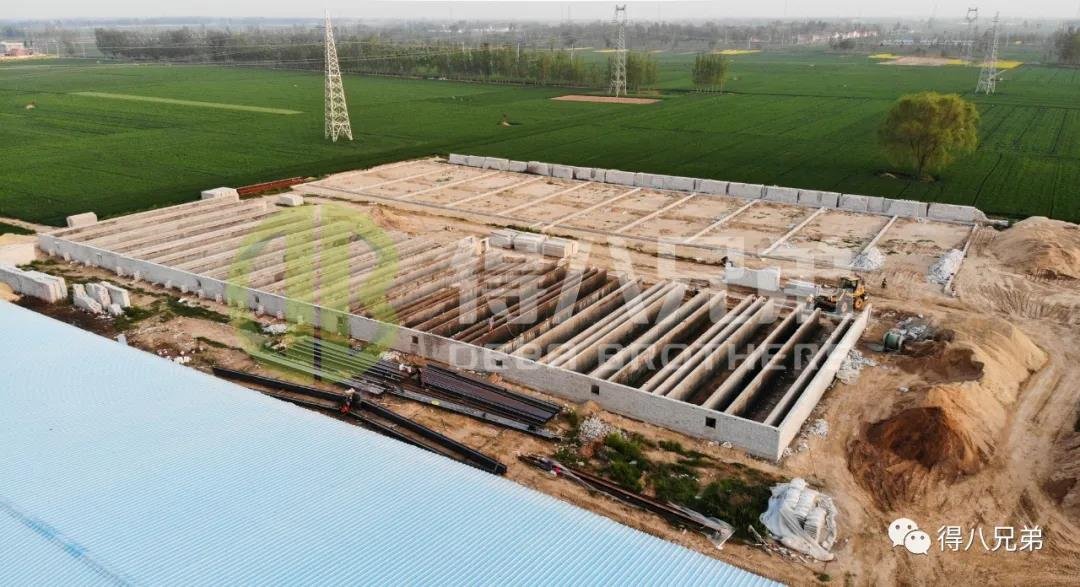 Shortly thereafter, additional sow farrowing crates were ordered, which the Deba Brother company will install once the new farrowing barn is completed.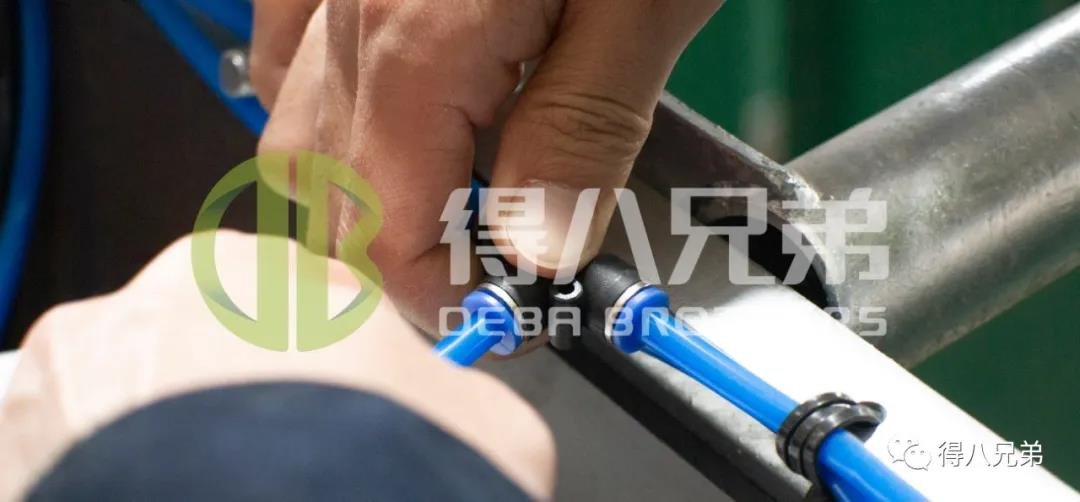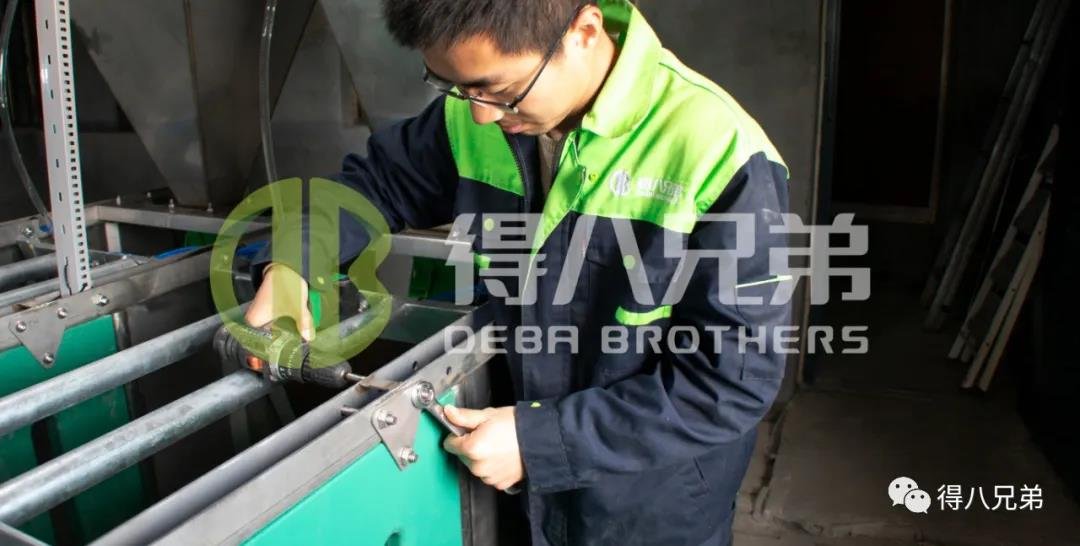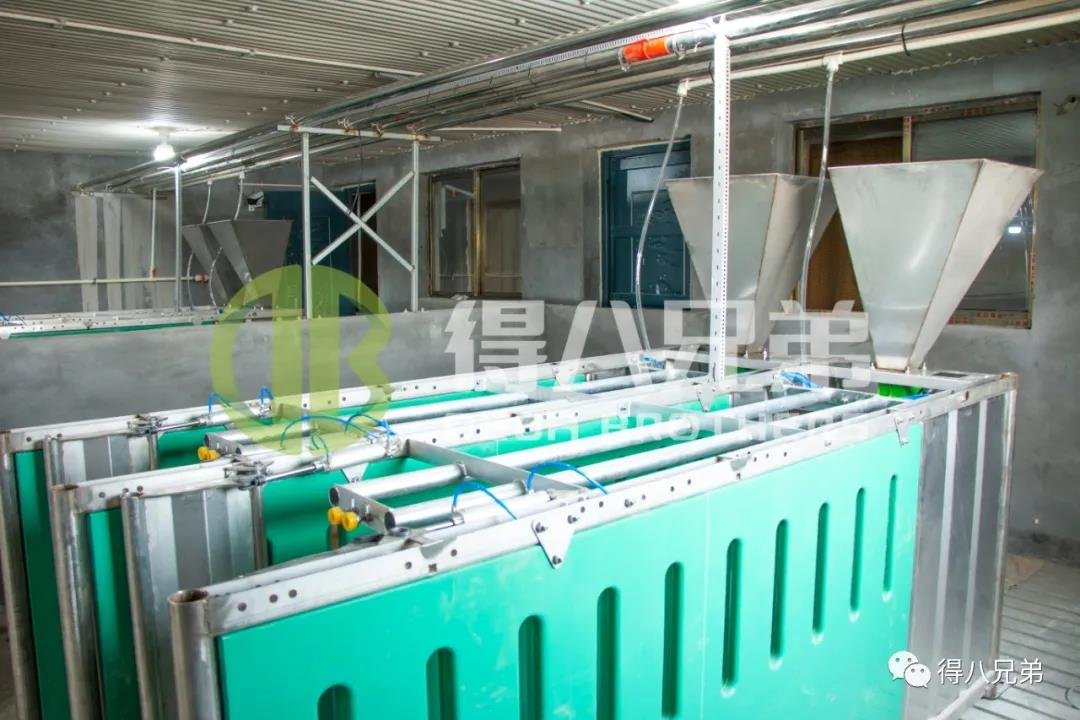 The feeding station adopts stainless steel frame, stainless steel back door and PP board side wall, which are fixed on the cement slat floor by stainless steel ground anchors.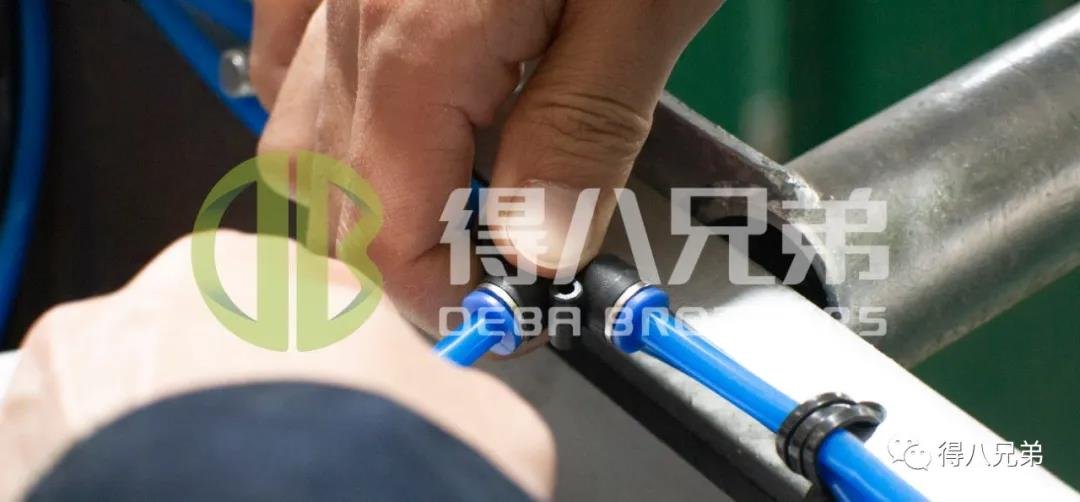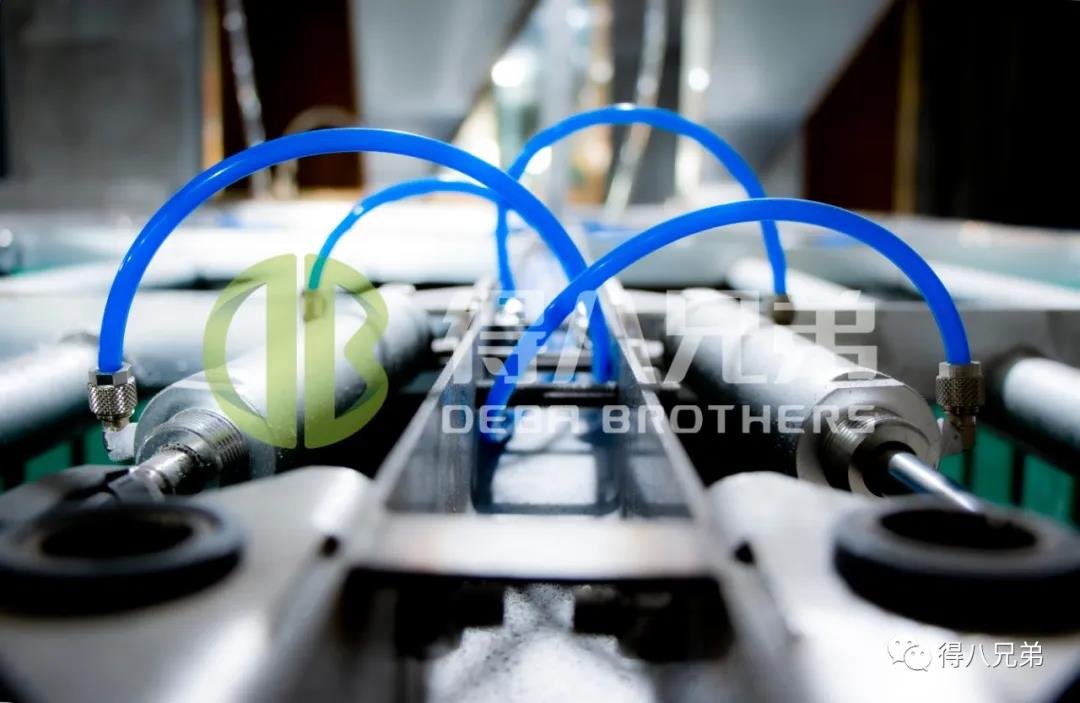 Like "Materneo", "Selfi-Feeder" also uses pneumatic power, and individualized feeding of different sows by scanning ear tags, which has stricter requirements on air pressure.
In only half of the gestation house, we have laid hundreds of meters of various types of trachea.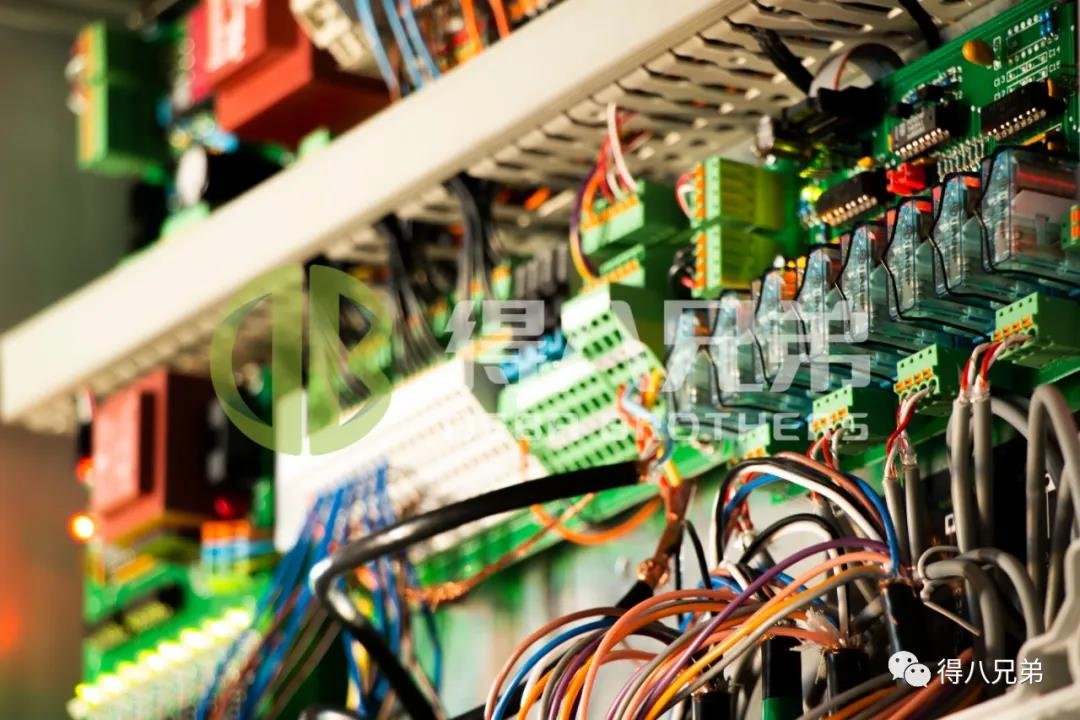 In order to bring a more efficient feeding experience, a correspondingly complex control center is essential. The complex variety of wires and switches ensure the accurate feeding.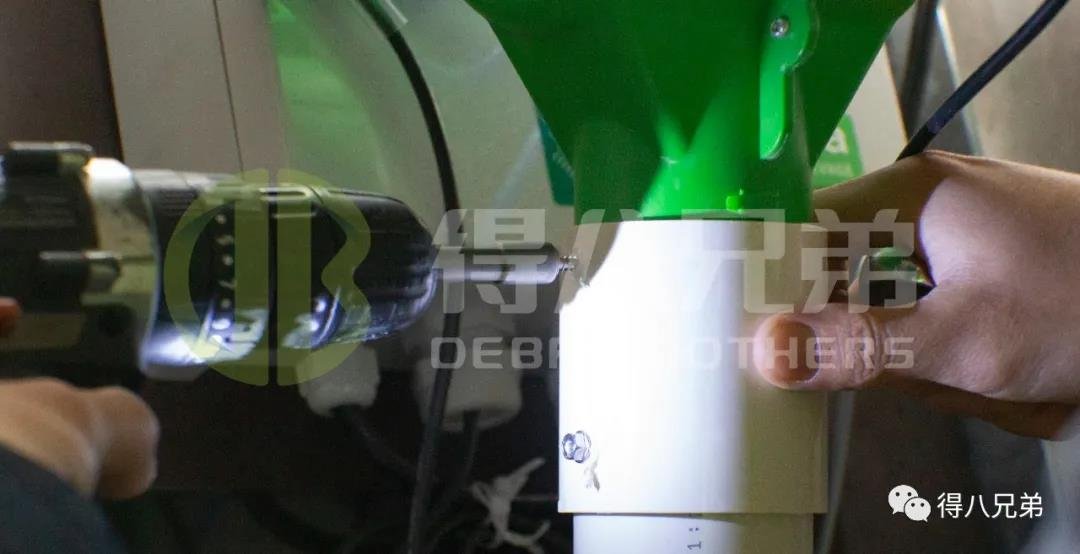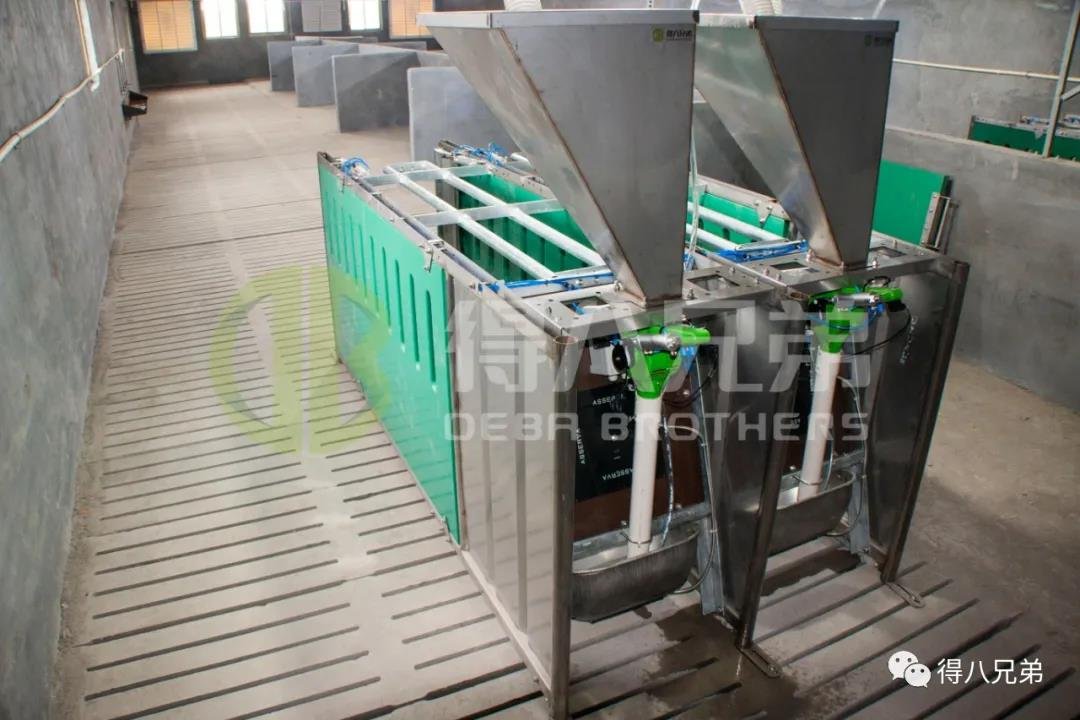 After the installation and commissioning work, the only problem is to teach the breeders to use the software. The software system includes all the feeding parameters that need to be considered in the feeding process of pregnant sows, and will automatically adjust the feeding according to the feeding plan and the actual condition of the sows.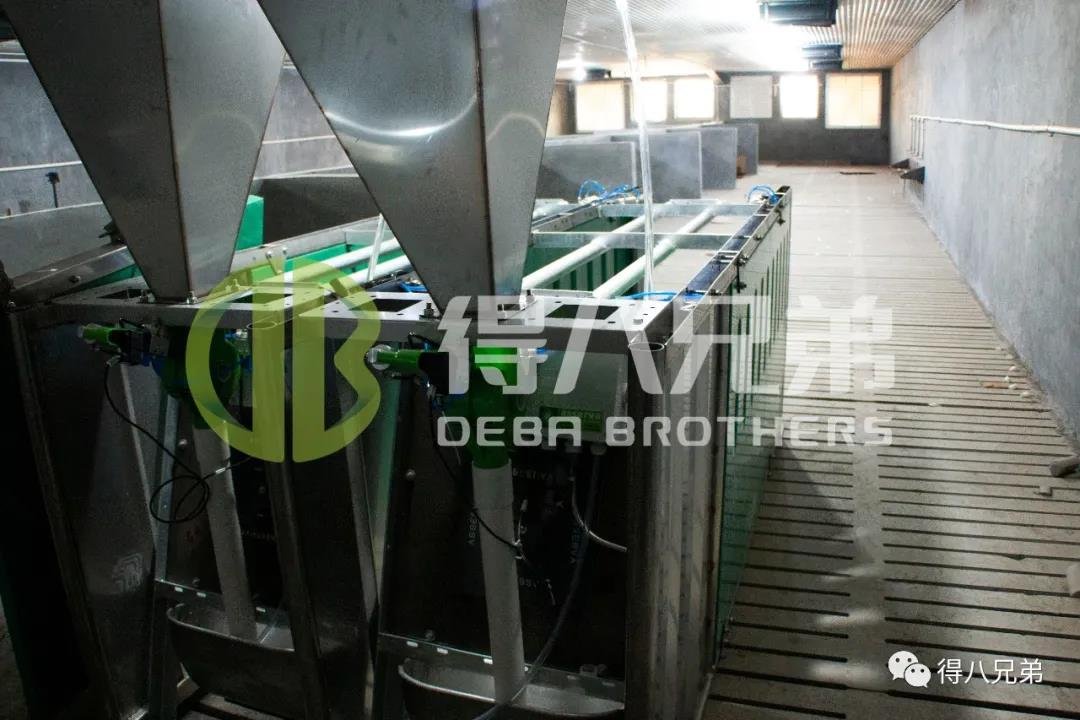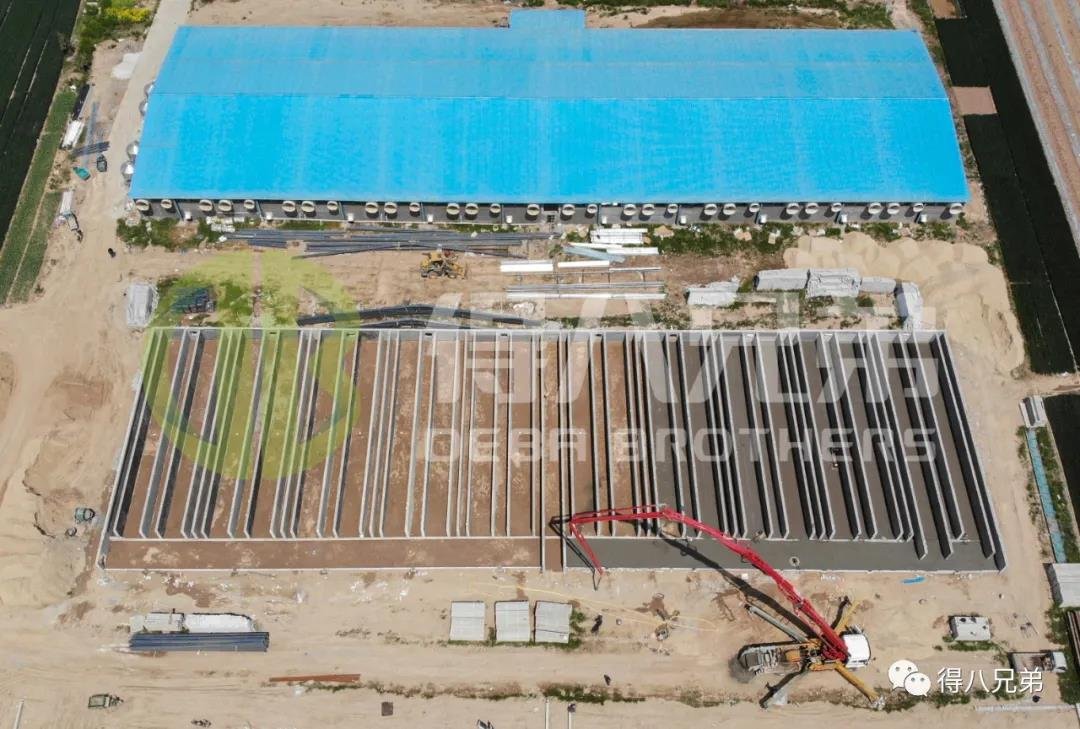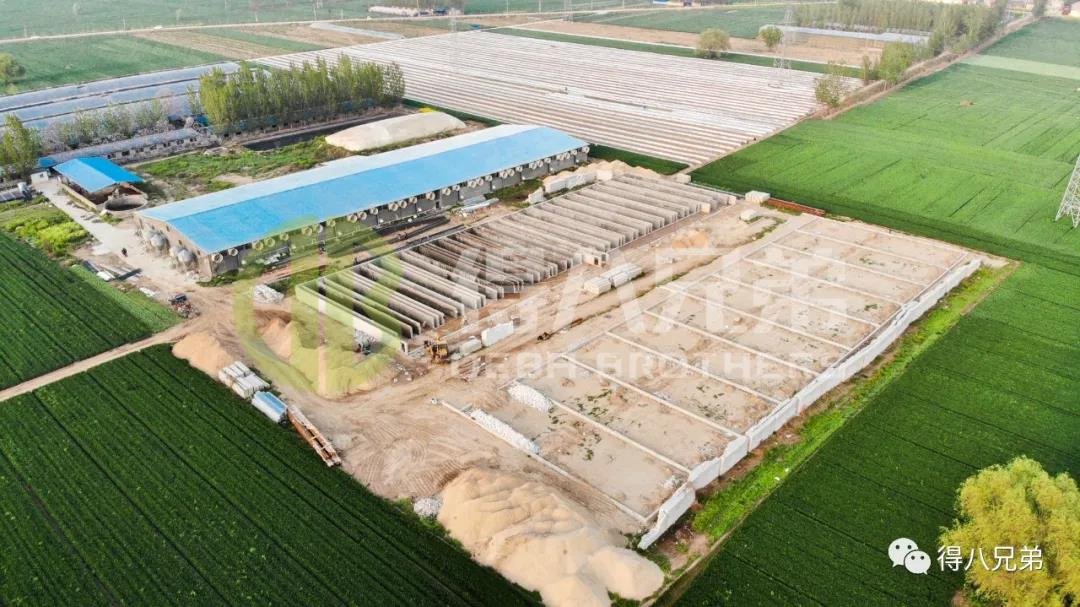 Therefore, software training is the top priority in the entire installation process.

Again, the complicated installation process brings an efficient feeding experience.