Stainless Steel Creep Feeder Piglet: Nurturing Healthy Piglet Growth with Deba Brothers
In this article, we will provide an insightful overview of this innovative device, highlighting its key features and the significant role it plays in ensuring the well-being of piglets during their early stages of life.
Section 1: The Importance of Proper Piglet Nutrition
Proper nutrition is crucial for piglets' healthy growth and development. During the early stages, they require precise feeding strategies to meet their unique dietary needs. The Stainless Steel Creep Feeder Piglet offers a specialized solution that enables controlled and efficient feeding, ensuring piglets receive the nutrients they need for optimal growth.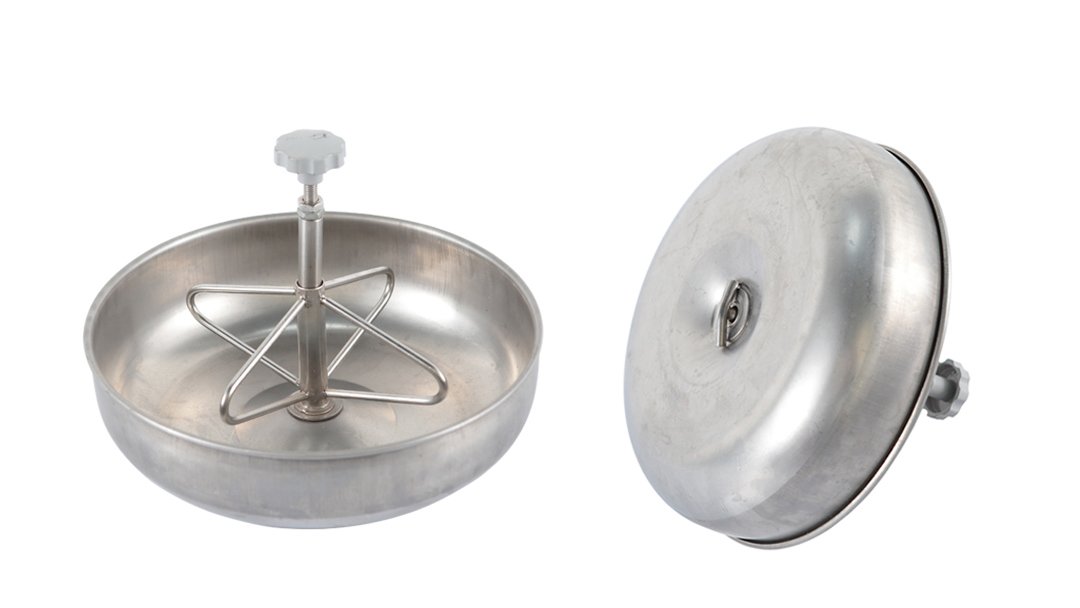 Section 2: Features and Benefits of the Stainless Steel Creep Feeder Piglet
2.1 Sturdy and Hygienic Construction
Crafted from high-quality stainless steel, our creep feeder is durable and resistant to corrosion. Its smooth surface allows for easy cleaning, ensuring a hygienic feeding environment that minimizes the risk of contamination and disease transmission.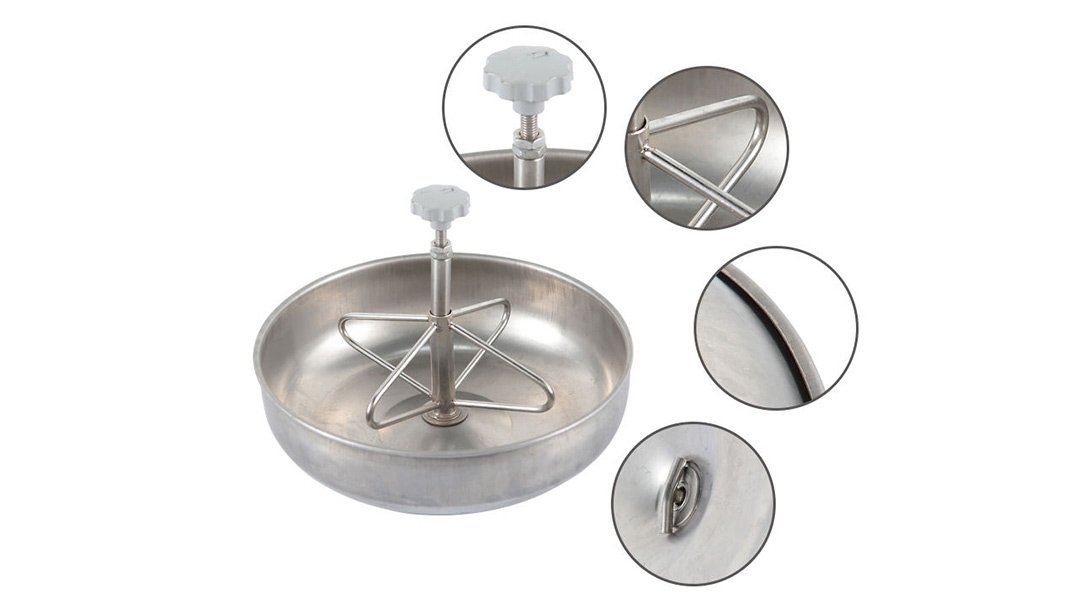 2.2 Adjustable Design for Growing Piglets
The creep feeder's adjustable height and width allow it to accommodate growing piglets of various sizes. This adaptability ensures that piglets can access the feeder comfortably and promotes a stress-free feeding experience.
2.3 Controlled Access to Feed
The Stainless Steel Creep Feeder Piglet is designed with adjustable openings that allow piglets to access the feed while preventing adult pigs from consuming it. This feature ensures that piglets have exclusive access to the nutrition they require, promoting their healthy growth.
2.4 Waste Reduction and Cost Efficiency
With its well-designed feeding space, our creep feeder minimizes feed waste and reduces costs. By preventing spillage and excessive feed consumption, it maximizes feeding efficiency and helps optimize your farm's resources.
Section 3: Why Choose Deba Brothers?
3.1 Commitment to Quality
Deba Brothers is recognized for its commitment to delivering superior livestock equipment. Our Stainless Steel Creep Feeder Piglet is meticulously designed and manufactured to meet the highest quality standards, ensuring reliability and longevity.
3.2 Expert Support and Customer Service
Our experienced team at Deba Brothers is dedicated to providing exceptional customer support and expertise. We are ready to assist you with any inquiries, offer guidance on the proper use of our equipment, and ensure that you achieve the best results in your pig farming operation.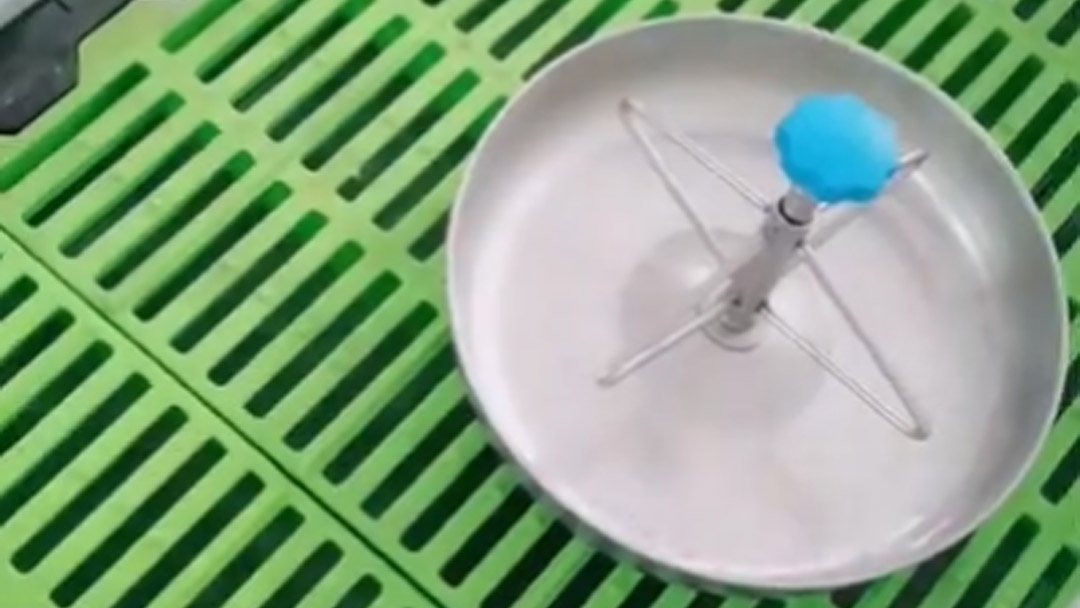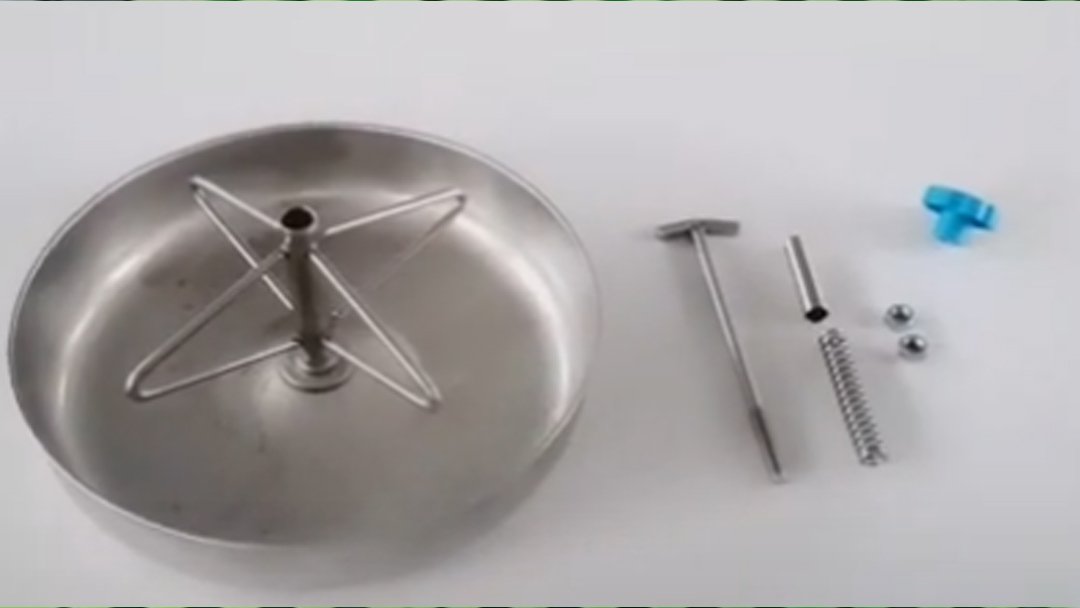 Invest in the Stainless Steel Creep Feeder Piglet by Deba Brothers and provide your piglets with the best start in life. Our innovative feeder offers precise nutrition control, hygienic construction, and cost-efficient feeding solutions. Contact us today to learn more about this remarkable device and experience the difference it can make in nurturing healthy piglet growth.